Meeting Mike


Bottega Montucci is located in the wonderful district of Principe Real, just a short stroll down the hill from the garden which is Jardim do Principe Real. There are lots of nice places to have a glass of wine in Lisbon but Bottega Montucci is a True Gem in the Royal District.
Your host is Mike Taylor, a charming character who loves to share his passion and knowledge of wine with you, especially Portuguese wine. Before choosing, Mike offers you some samples to check what your preference is and gives a short recital on each. Purchasing by the glass was fun as I could try different wines from the various wine producing regions in Portugal and to be honest I never knew before how good some of the Lisbon wines could be!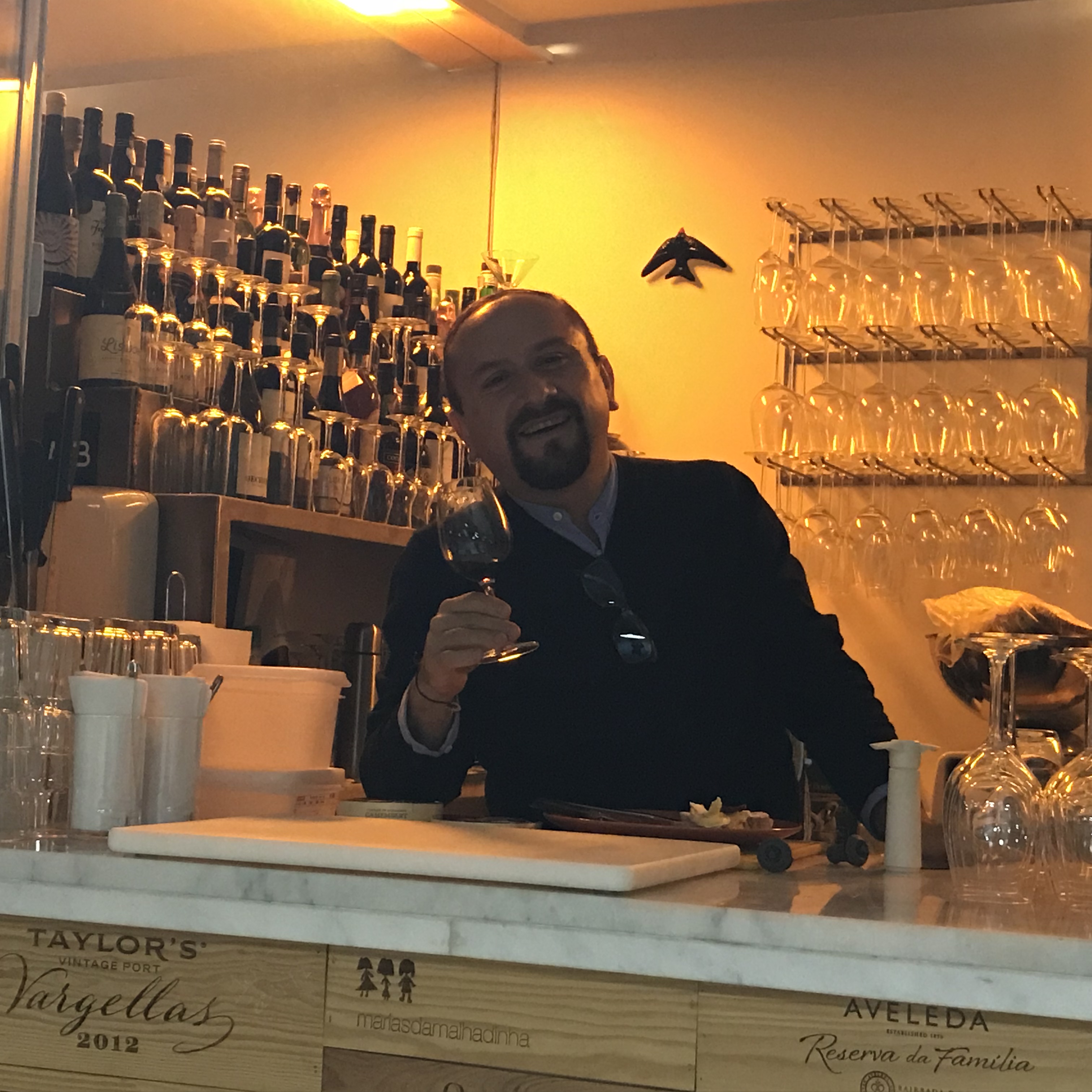 Whether it's a more recent wine or a classic vintage, Bottega Montucci will not break the bank, as Mike is not a wine snob, he just wants you to enjoy the experience of trying some fantastic wines in good company. There are also some elegantly prepared meats and cheeses available to accompany each choice of wine.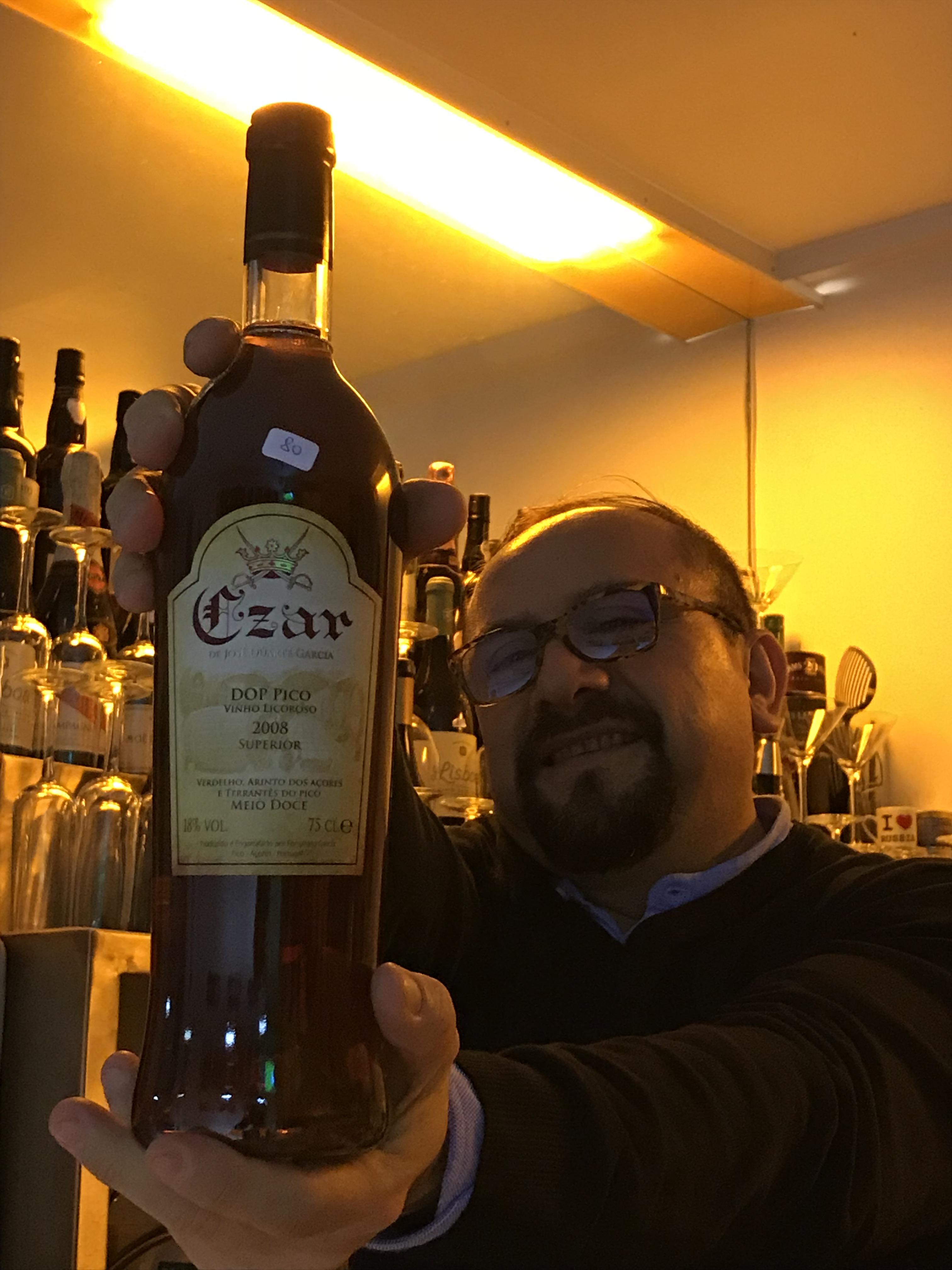 It's always great to meet people like Mike who have a passion for what they do and Mike enjoys sharing the knowledge too!
Click for the location of: Bottega Montucci