The Fantastic World Of The Portuguese Sardine
O mundo fantástico da Sardinha Portuguesa

The Fantastic World Of The Portuguese Sardines.... That's actually the translated name of this crazy shop... The people of Lisbon love their sardines and I suppose it can be difficult to share that enthusiasm but these guys have brought sardines to a whole different level.
It is definitely the most eccentric store that I've ever had the pleasure of being in! The music adds to the bizarre experience of the thousands of tins of sardines plus carousels and thrones!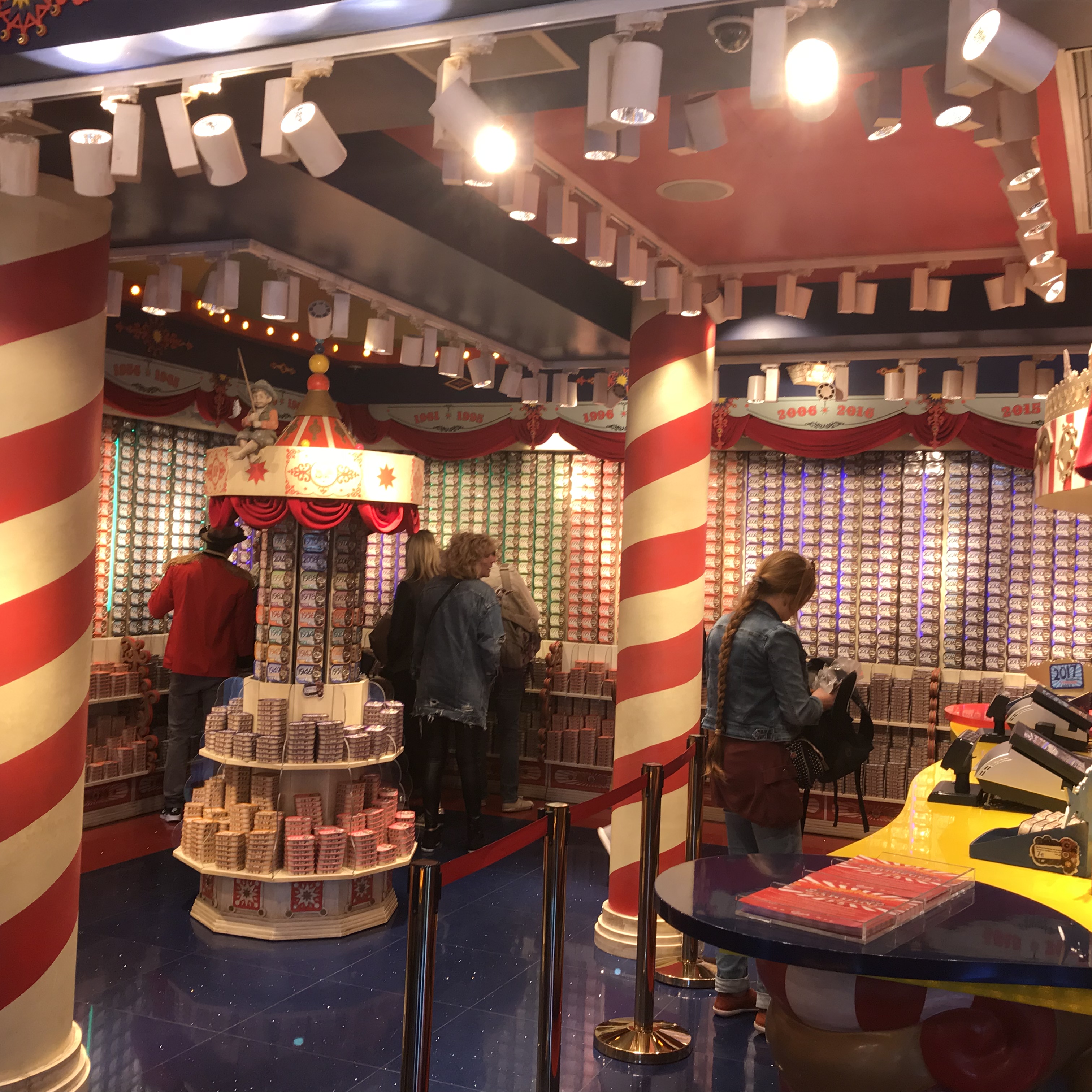 The goggled, top hatted staff are wonderfully enthusiastic in explaining the concept of the store which lures you into purchasing Portuguese sardines and the concept is simple. You see, they have cleverly decided to celebrate the last 100 years of Sardines by having a tin dedicated to each year from 1916 to 2017. So choose the tin with your year of birth for your souvenir of Lisbon or purchase a gift for a special friend with a quirky sense of humour.

Travel Guide Lisbon

There is a store in Terminal 1 at Lisbon Airport but try to visit the store in Rossio
Map Location: The Fantastic World Of The Portuguese Sardine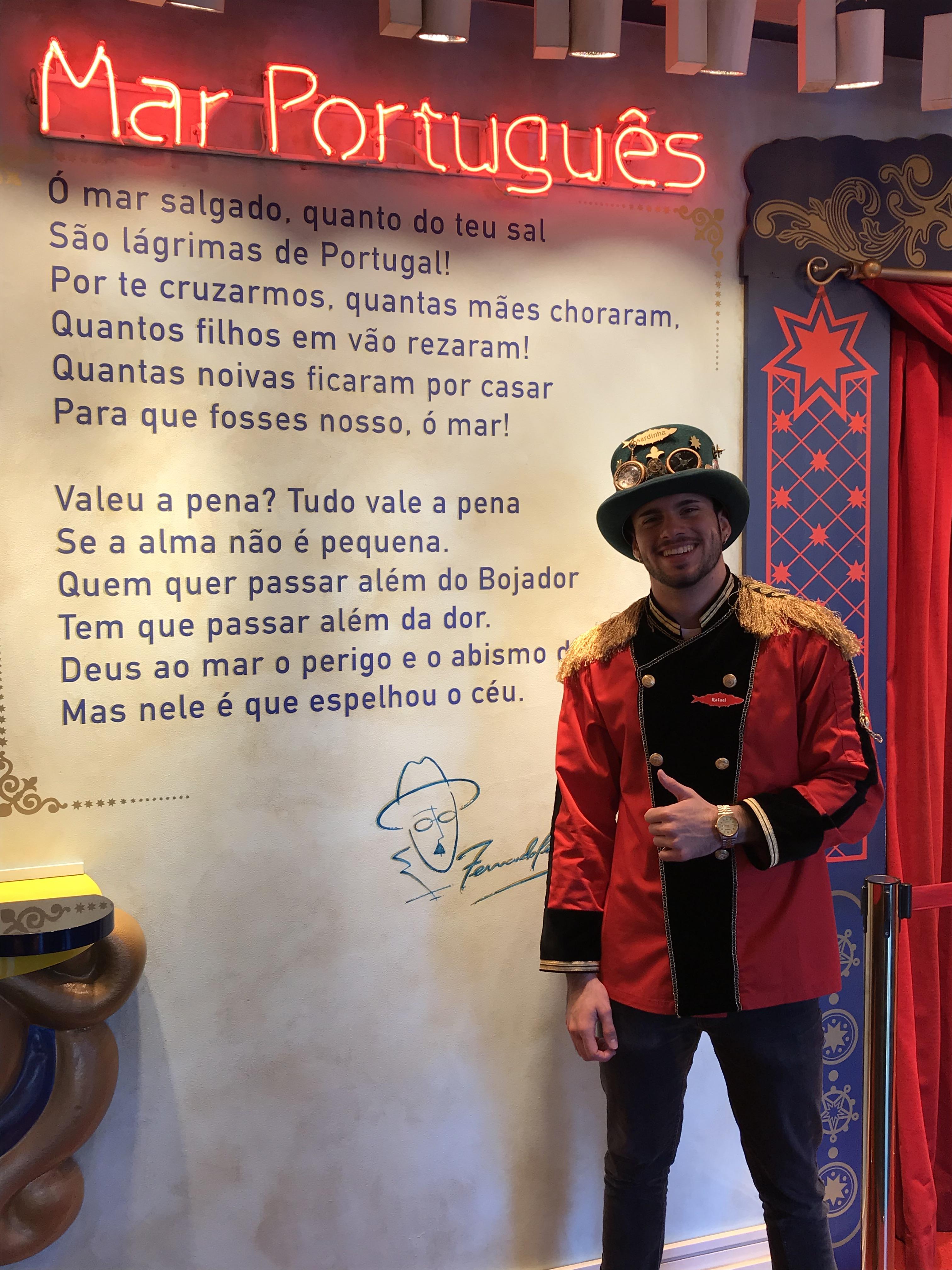 This is definitely the Most Amazing Sardine Show in the world.