Panificação Reunida de S. Roque
Lisbon has an abundance of beautiful buildings and it's all too easy to pass them by without taking a look inside.
Panificação Reunida de S. Roque is a Cafe which is located at the top end of Bairro Alto where it meets the district of Principe Real. Although the exterior of this building is beautiful it seems to blend into the beauty which surrounds it, almost camouflaged on what initially seems like a normal street corner.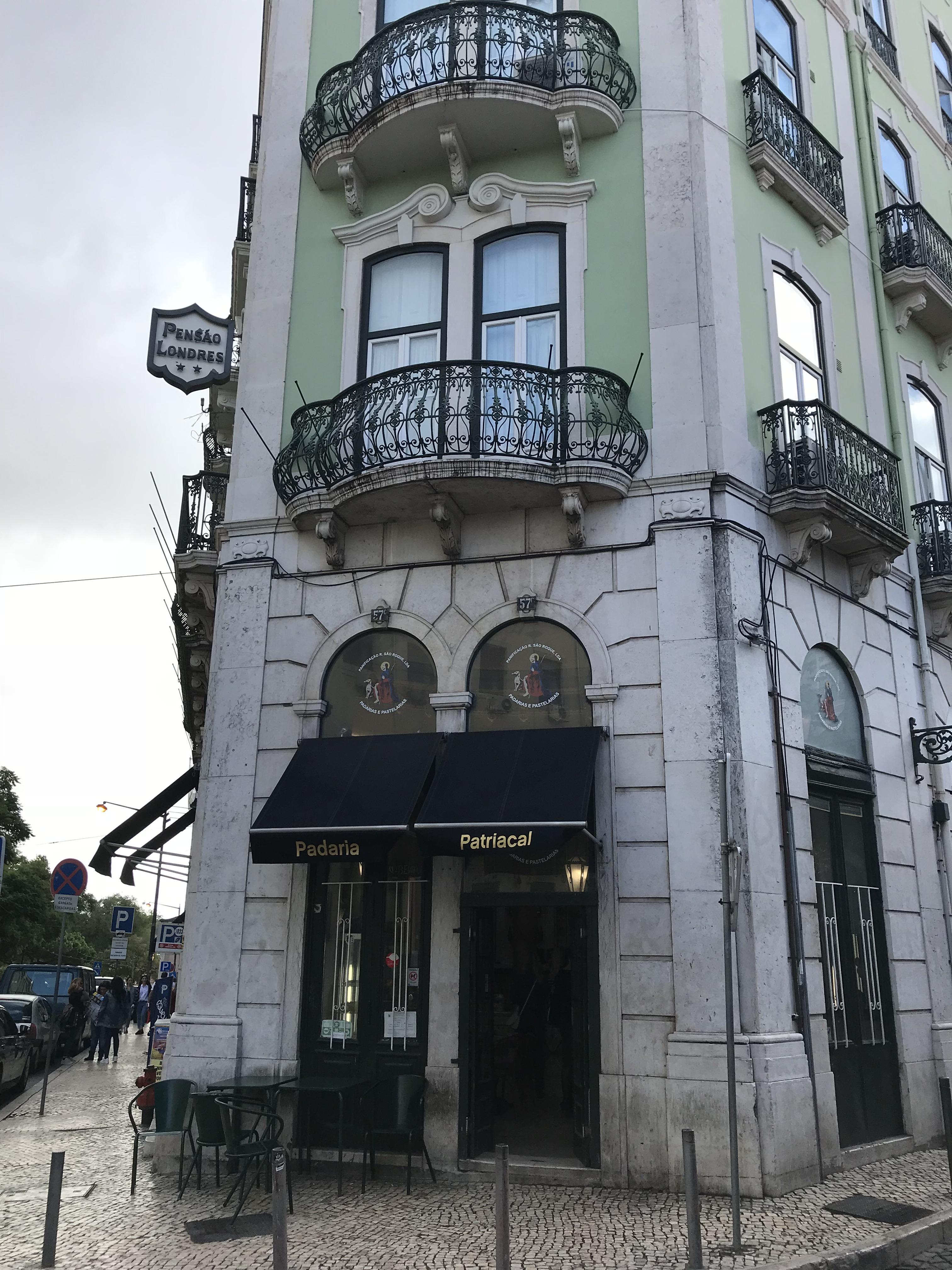 Take a look inside this Cafe and I assure you that you will be compelled to stay and enjoy not only the treats but also its inner beauty. The Cafe dates back to 1961 when several local bakeries combined to pool their expertise and these days it continues to offer exceptional cakes and breads in a remarkable environment. The nonchalant approach of the staff as to their surroundings is impressive as they focus on service and the quality of their products rather than the treasure which embraces them.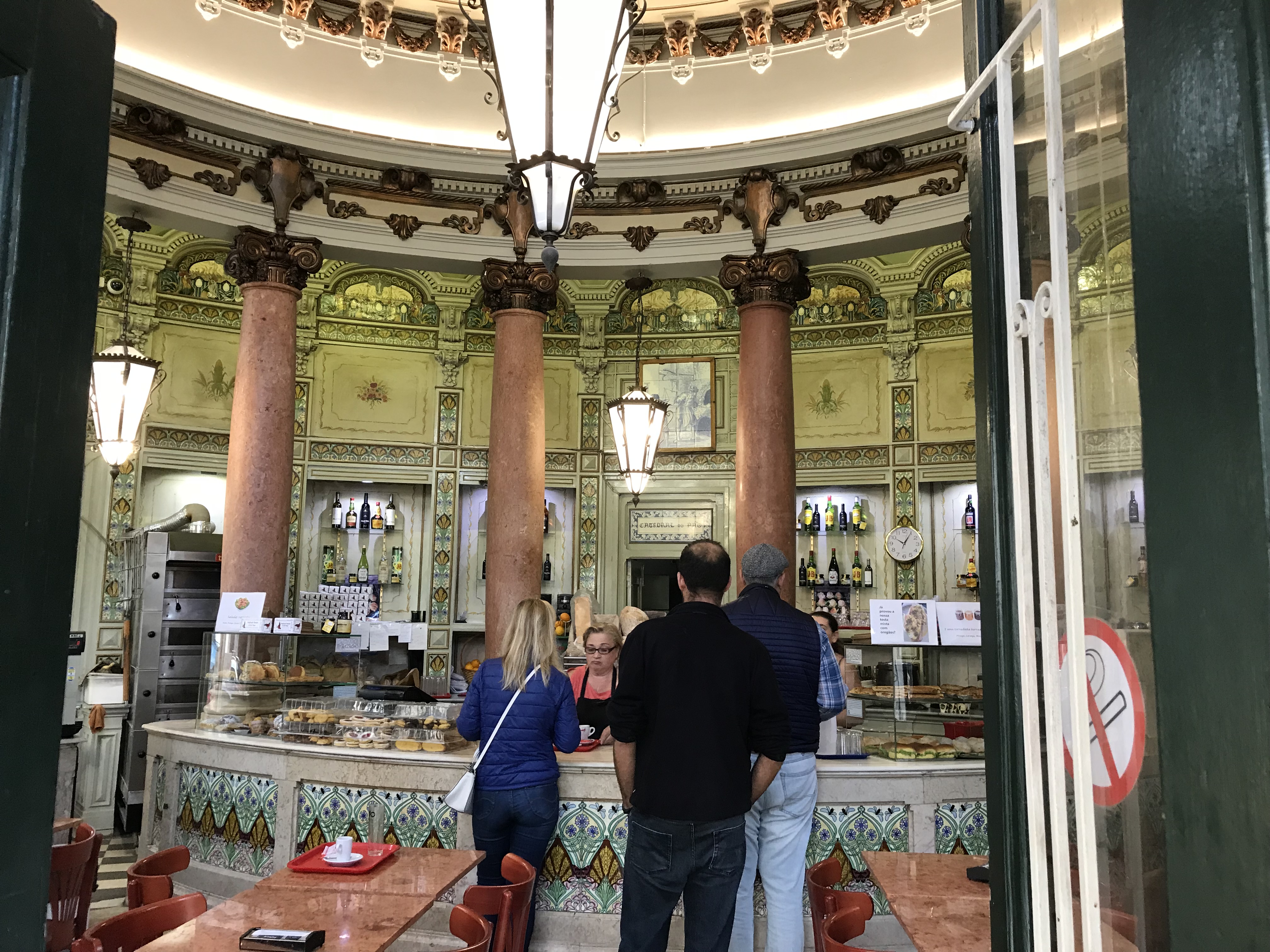 Panificação Reunida de S. Roque is one of my favourite 'finds' in Lisbon and I have returned several times, normally for my Pastel de Nata, coffee and freshly squeezed orange juice at breakfast.
Like many of the great Cafes in Lisbon, you can still enjoy great produce for great value and I highly recommend that you check out this wonderful establishment.

Travel Guide Lisbon

Map Location: Panificação Reunida de S. Roque
FACEBOOK


You can always grab a Six Pack of Pastéis de Nata to take away!!!