That Place That Does Not Exist
Aquele Lugar Que Não Existe


Lisbon is full of secrets and as the name suggests
That Place That Does Not Exist
is another to add to the list. It's a restaurant and bar that intrigues you from the start and unless you are dedicated to searching on-line for the best Lisbon can offer you are unlikely to cross paths with this shabby chic experience. I'm lucky to be inquisitive, so eventually, after trawling this city for years, I was introduced to this gem.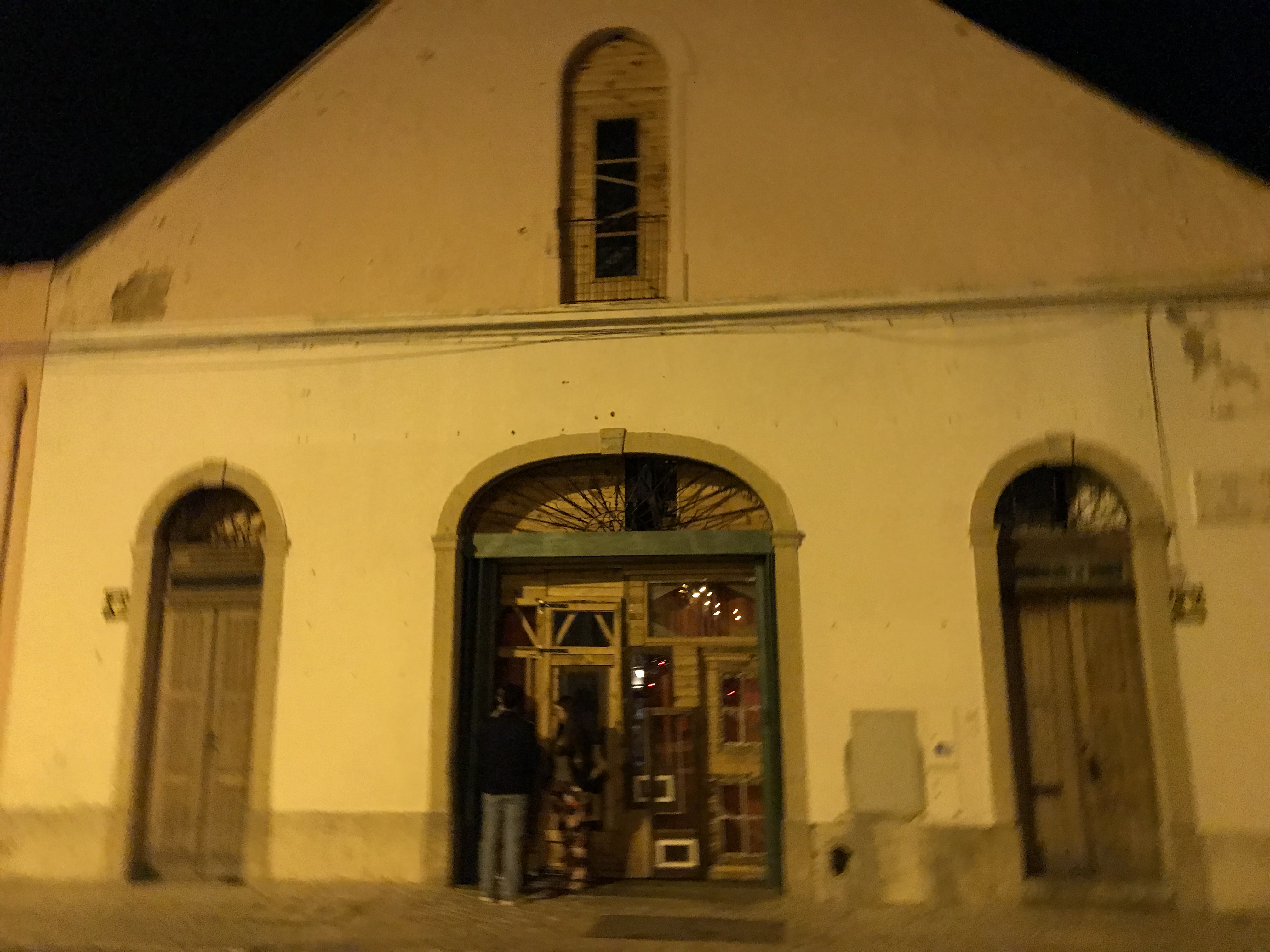 There is no name over the door so look out for a bar/brewery called MUSA which is next door.


Surprisingly, 'That Place That Does Not Exist', does actually exist and is less than a 15 minute (6 km) ride from Praça do Comércio (City Centre Location) heading towards the Expo district and will cost €7.00 - €8.00 using Uber. Use my Google Map Location (end of page) to direct the driver just in case he/she does not know of it's existence either... It's a very short journey, the effort is worth it.
'That Place That Does Not Exist' is set in an up and coming district of Lisbon which was once a neglected dockland area. Nowadays this district has been rejuvenated by a young and vibrant community which is establishing itself in an affordable location and offering a unique on-trend experience which includes, food, craft brewery's and art!!!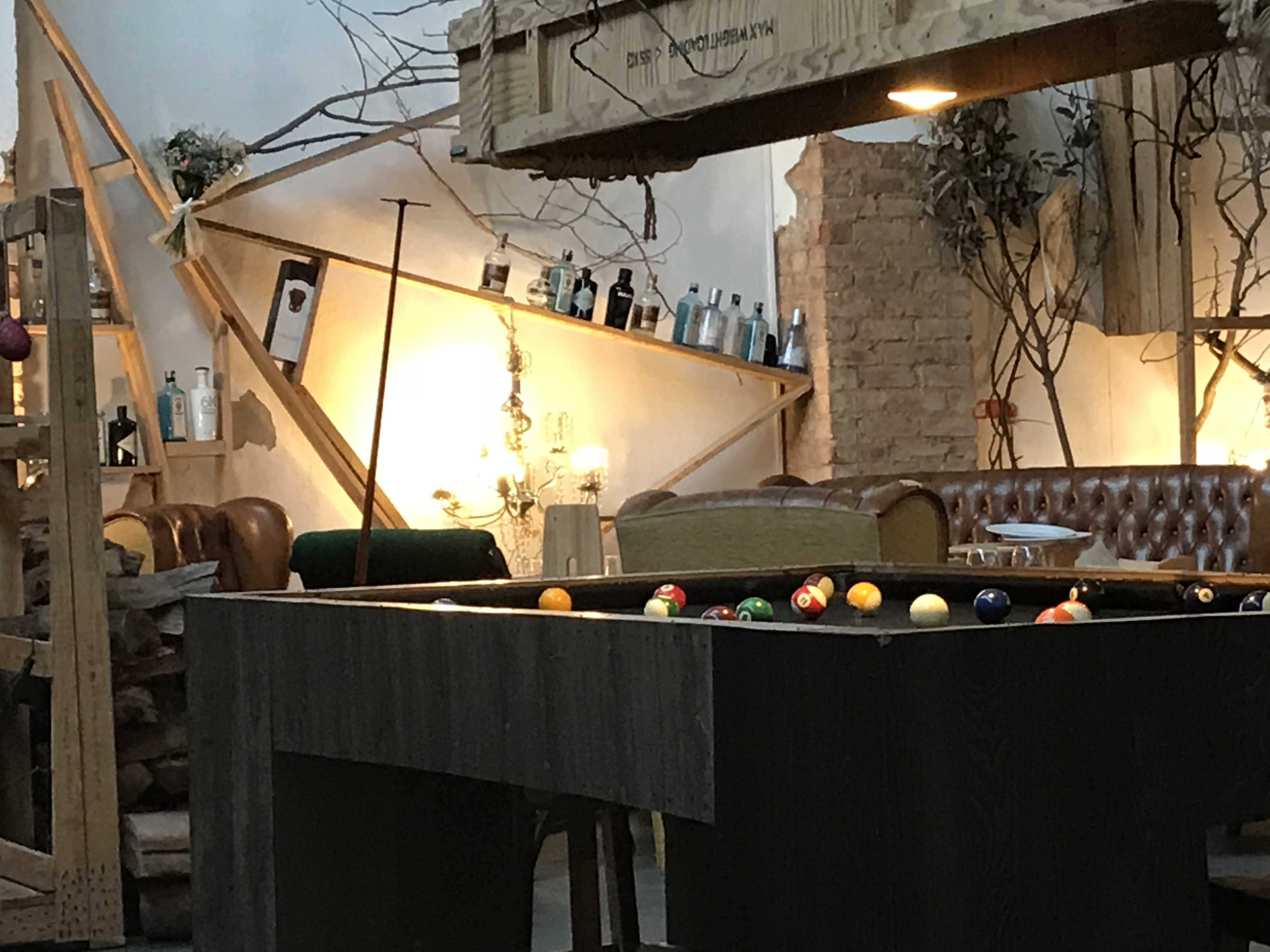 Served in an ultra relaxed environment and by decidedly cool staff, the unexpected choice of menu was predictably laid back and tasteful as the decor suggested. A choice of either Pizza or Indian cuisine is on offer but be in no doubt, all options, although seemingly simple, were prepared to perfection and delivered on flavour.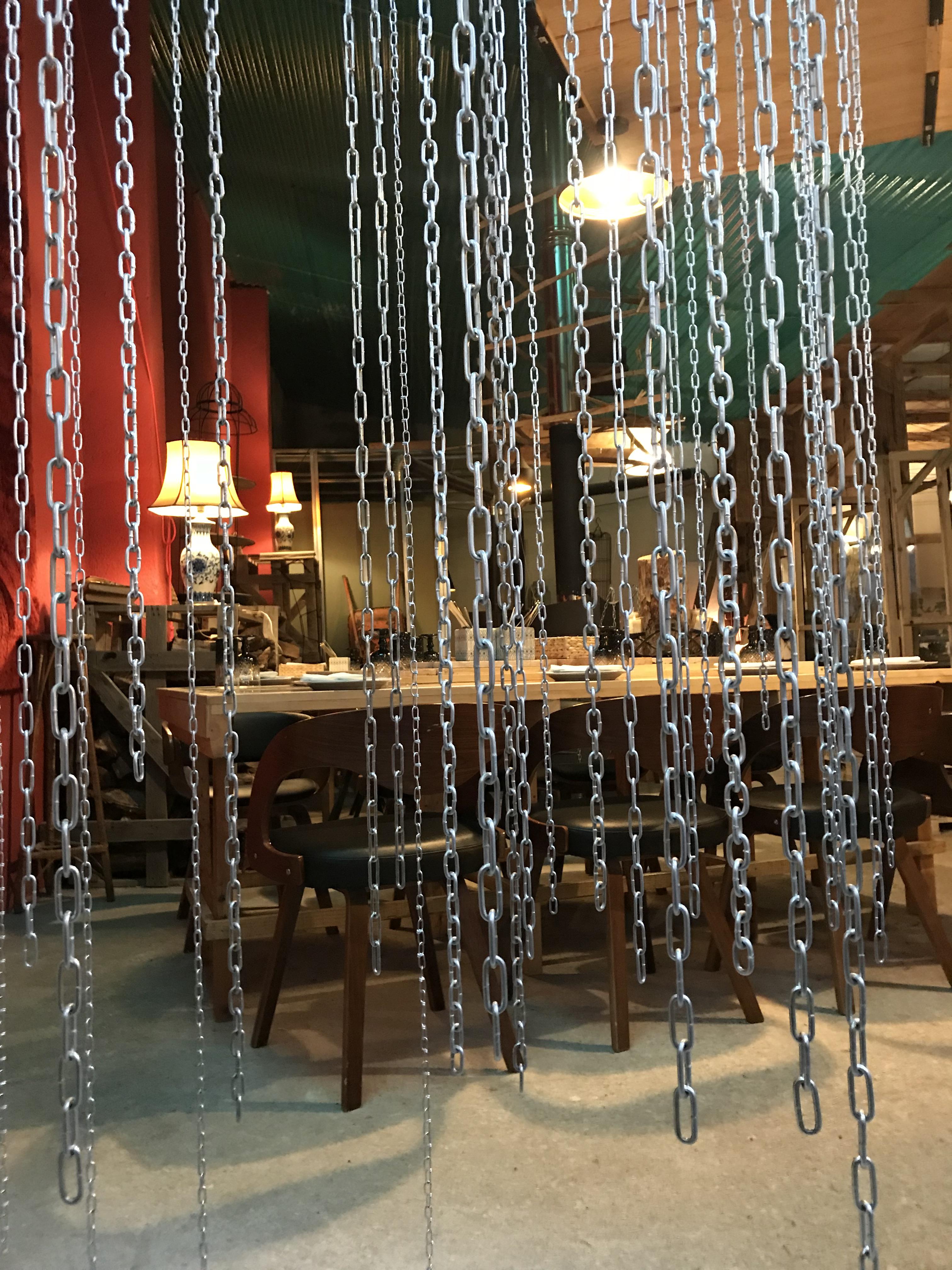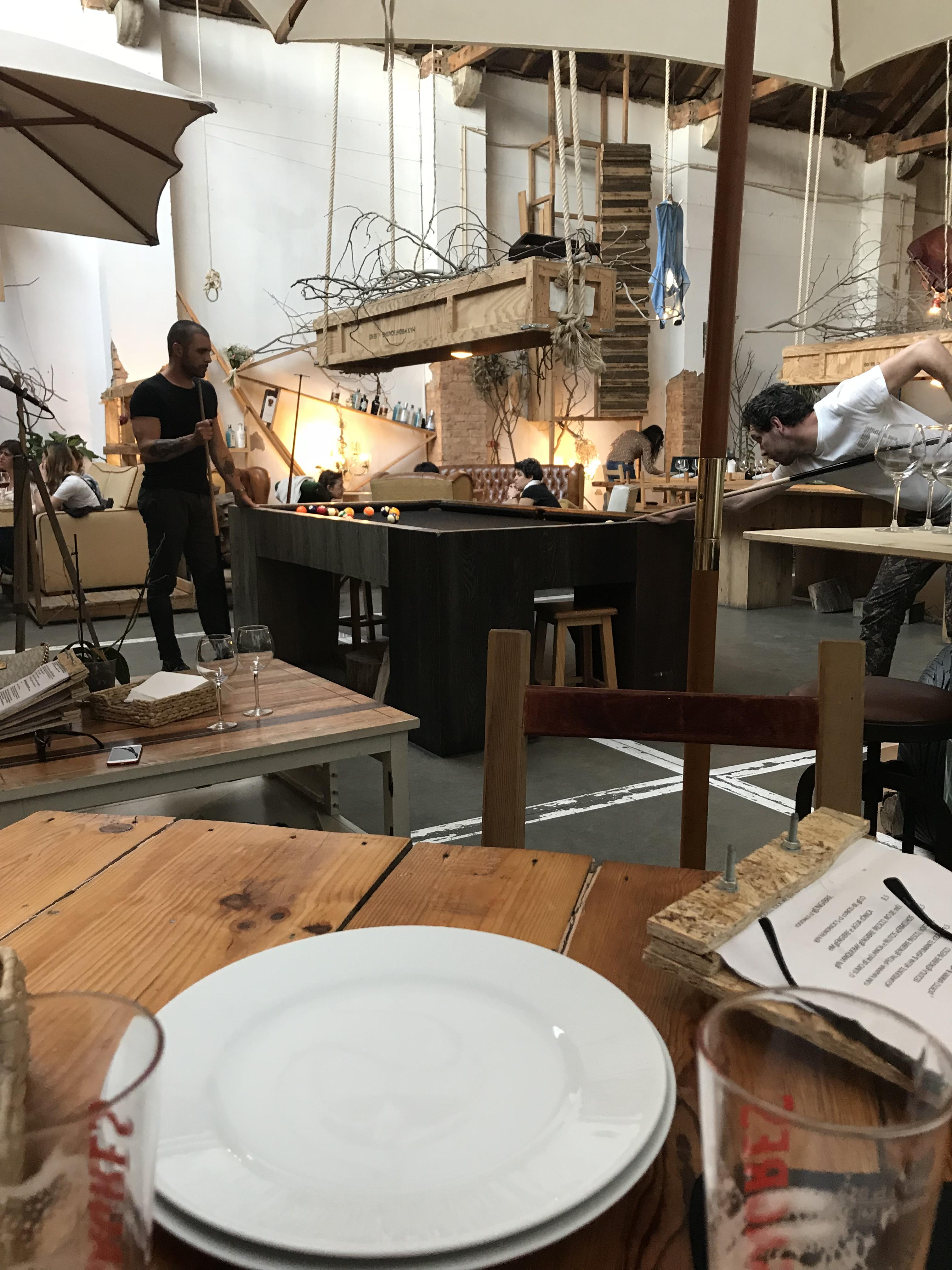 Location: That Place That Does Not Exist

Great Value, Great Food, Great People - Make The Effort