Boa-Bao

Every time I visit Lisbon I find new restaurants. Some have been there forever and I've just missed them but more often I've been walking by familiar buildings and finding new openings and exciting venues for food and entertainment. Welcome to

Boa-Bao

which serves Asian Food, Cocktails and much much more.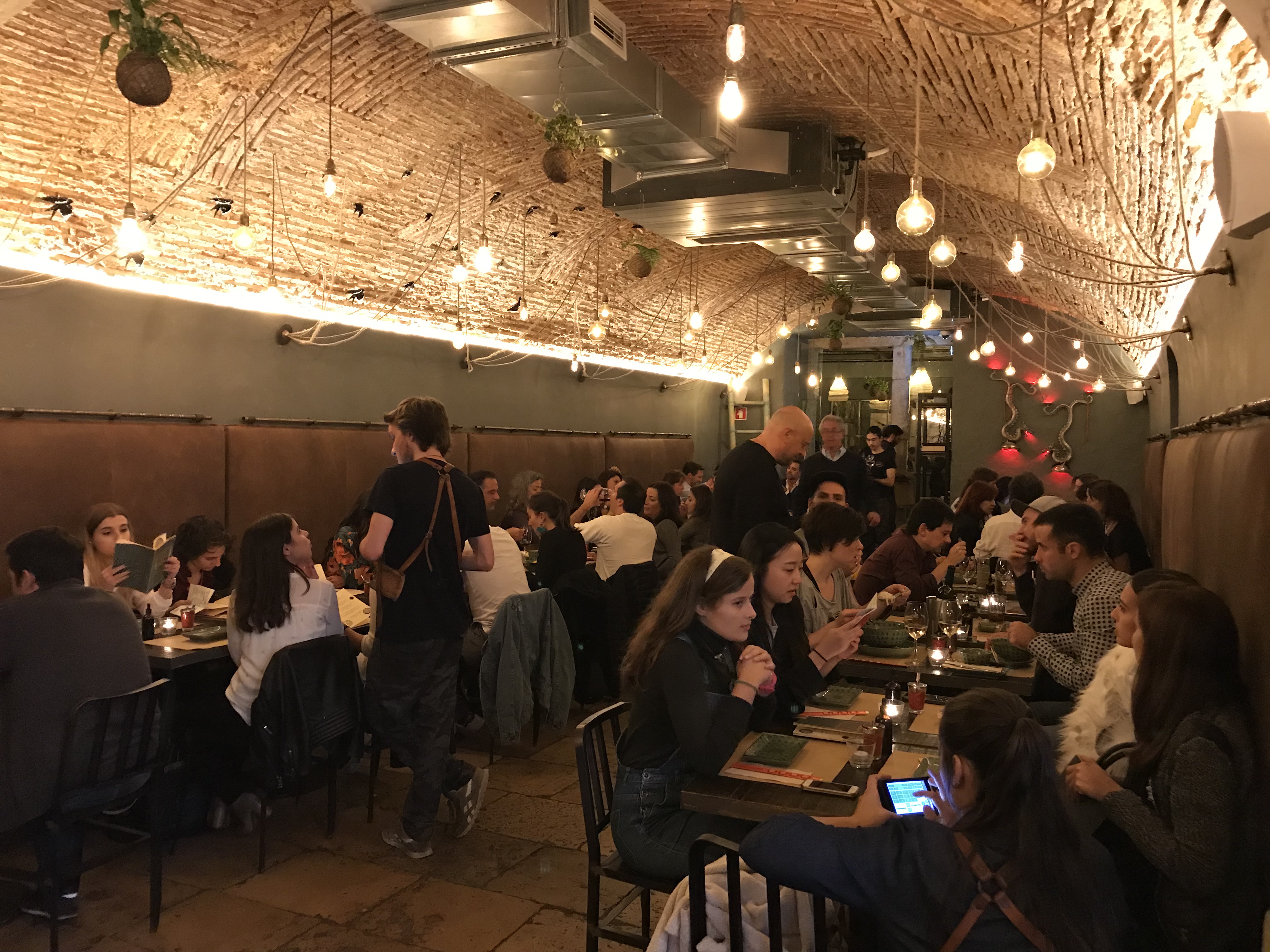 You'll find Boa-Bao while strolling between Chiado and Principe Real, take a small detour and you'll be in a square called Largo Rafael Bordalo Pinheiro. It's an interesting Square with lots of restaurant choices and for sure I'll visit more of them but Boa-Bao jumped out from the crowd.
I met the manager earlier in the day when the restaurant was only preparing to open... he told me to come back at 8.00 pm to see what it was really like. The queue outside, on a Wednesday evening in November was the clue that I had indeed stumbled into somewhere a little special. Dining for one was a bonus as I could bypass those people anxiously waiting for a table and be seated at a bar overlooking a bustling kitchen. The sounds and smells emanating were wonderful.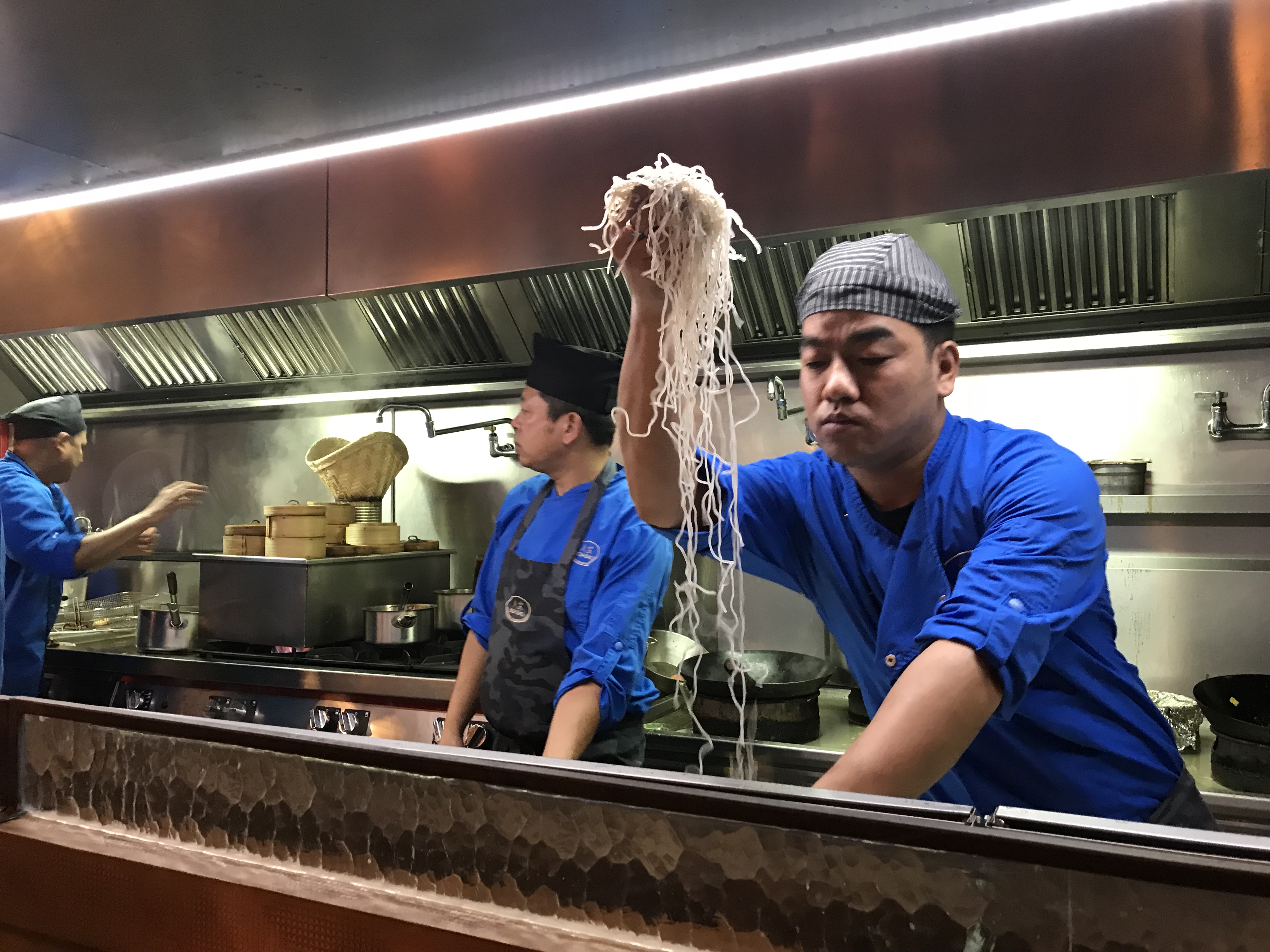 The decor is fantastic and makes you feel like you are miles away from Lisbon, sitting in an Asian market. There is also a great bar within the restaurant and a sizable outdoor area for dining or enjoying a drink.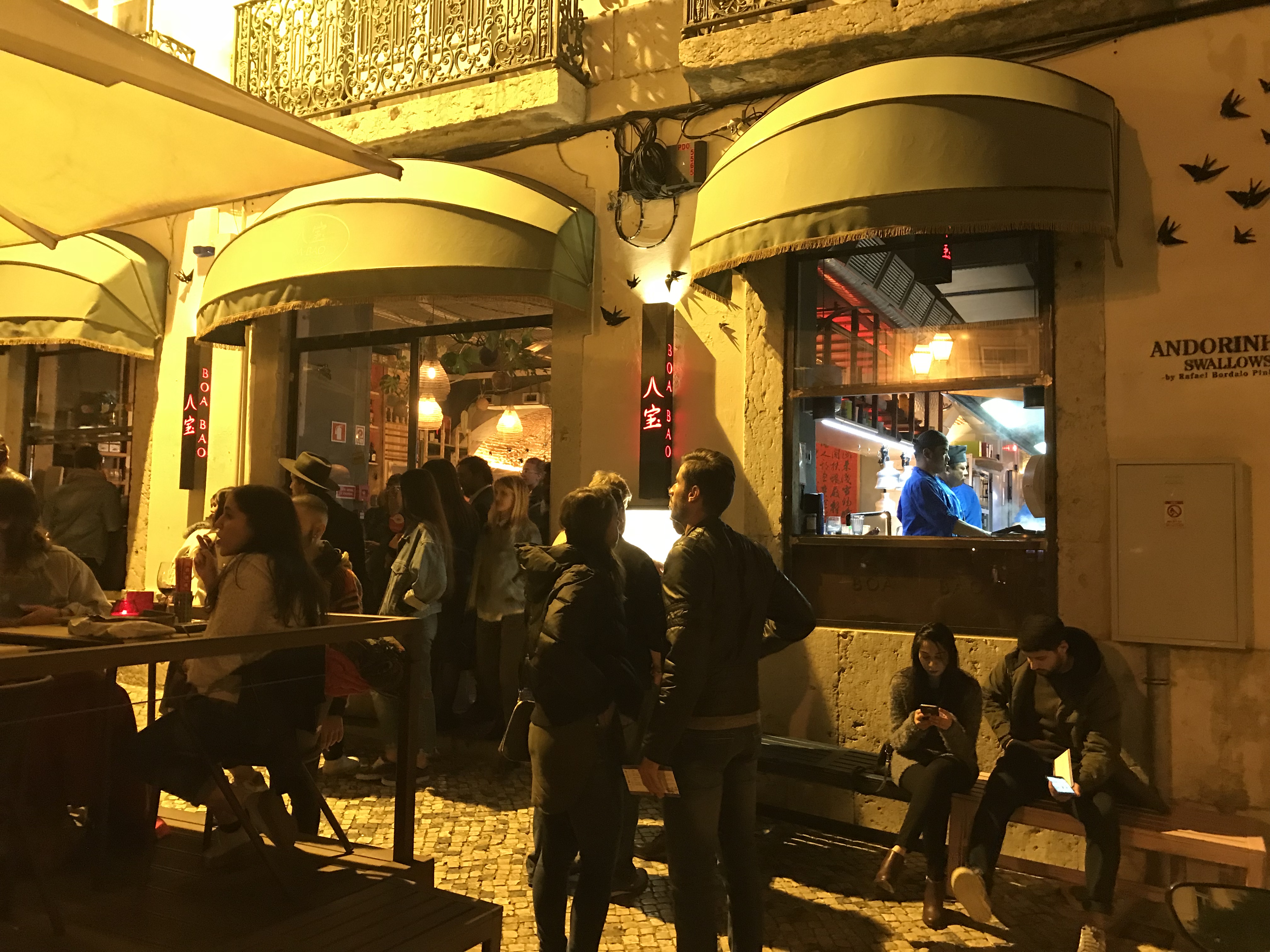 Boa-Bao offers up an exceptionally delicious dining menu accompanied by a Red Book of Cocktails. The staff are very attentive and along with the open kitchen, they add to the atmosphere. There is a wonderful room to the rear which evokes what you might expect in a Hong Kong backstreet!

Travel Guide Lisbon



Location Map:

Boa-Bao