Set in the ruins of Carmo Church, Lisbon Under Stars is a multimedia projection show which depicts 600 years of Portuguese history from 1385 to the present day. The show includes the struggle for religious dominance, Vasco da Gama and The Age of the Discoverers, The Great Lisbon Earthquake of 1755, The Extinction of Religious Orders and The Fall of the Dictatorship in April 1974.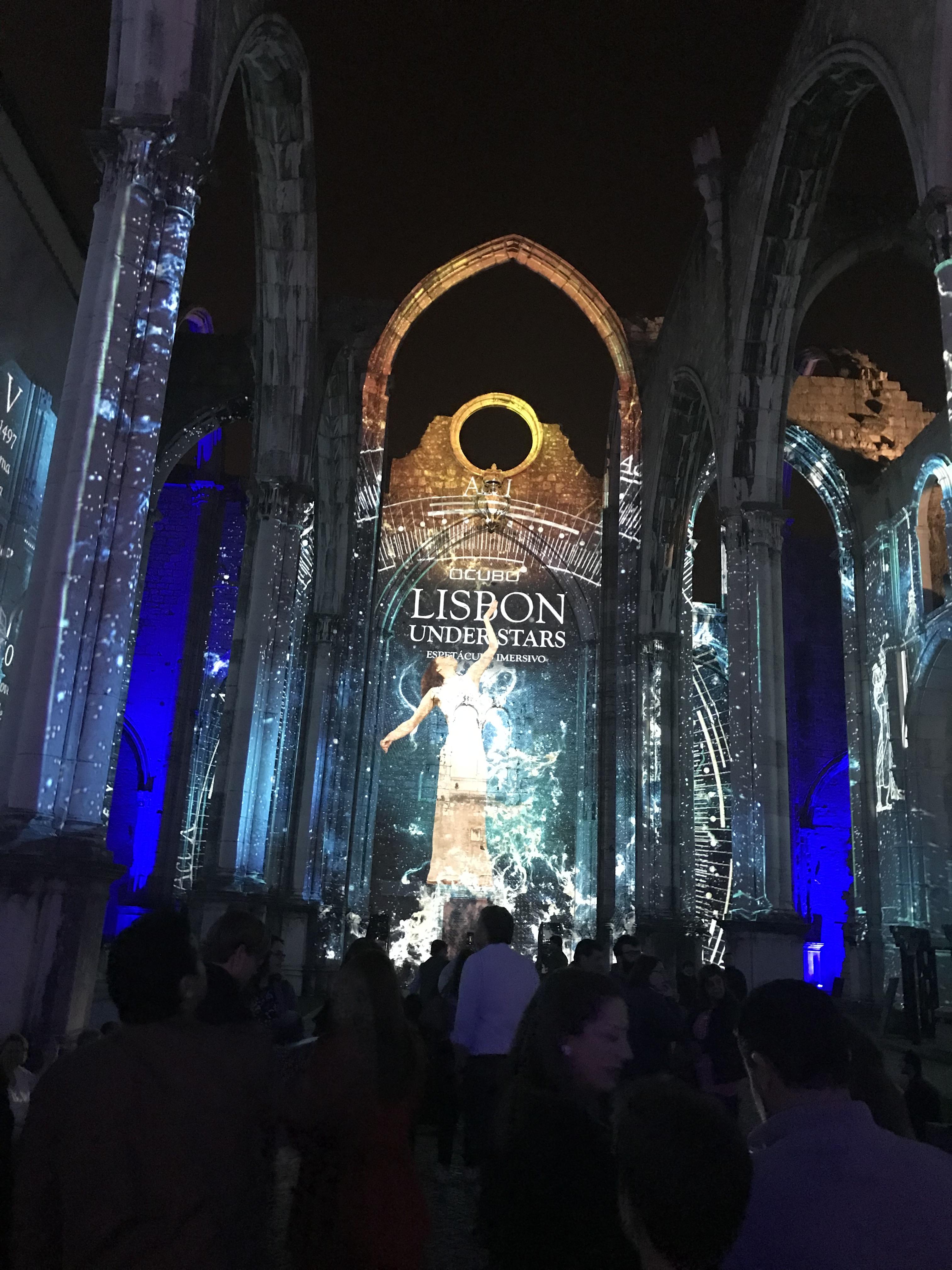 The setting is truly spectacular as the audio visual show is projected onto the walls of this historic building which is the remnants of the Great Lisbon Earthquake of 1755 and with no roof you are most definitely under the stars.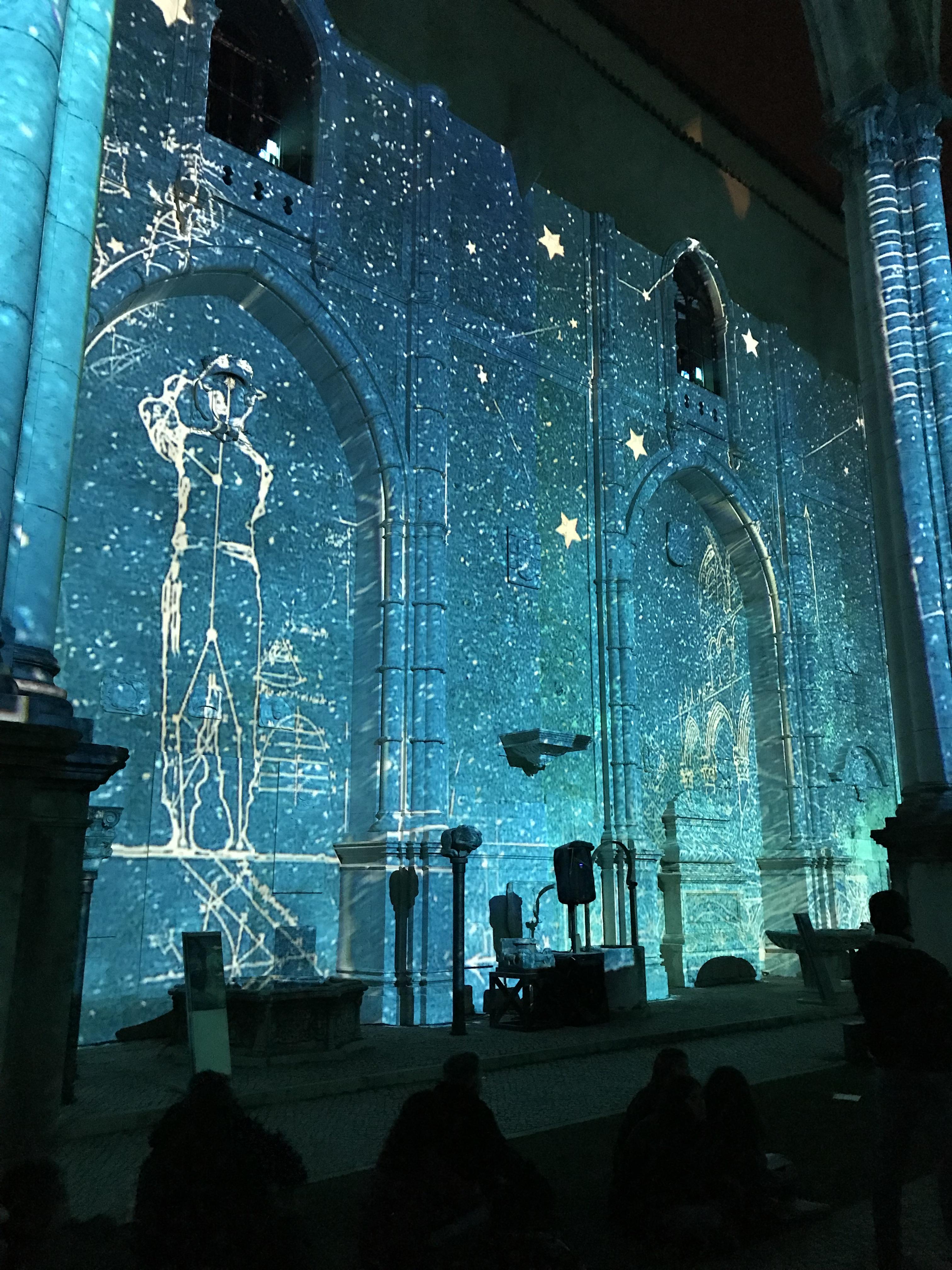 Enjoy the show post or pre dinner on a night out with friends, for a romantic evening, with the entire family or even a corporate event. There are no seating arrangements and our tip is to stand in the middle of the ruins for the best experience.
We loved it so much that we are going back again!!!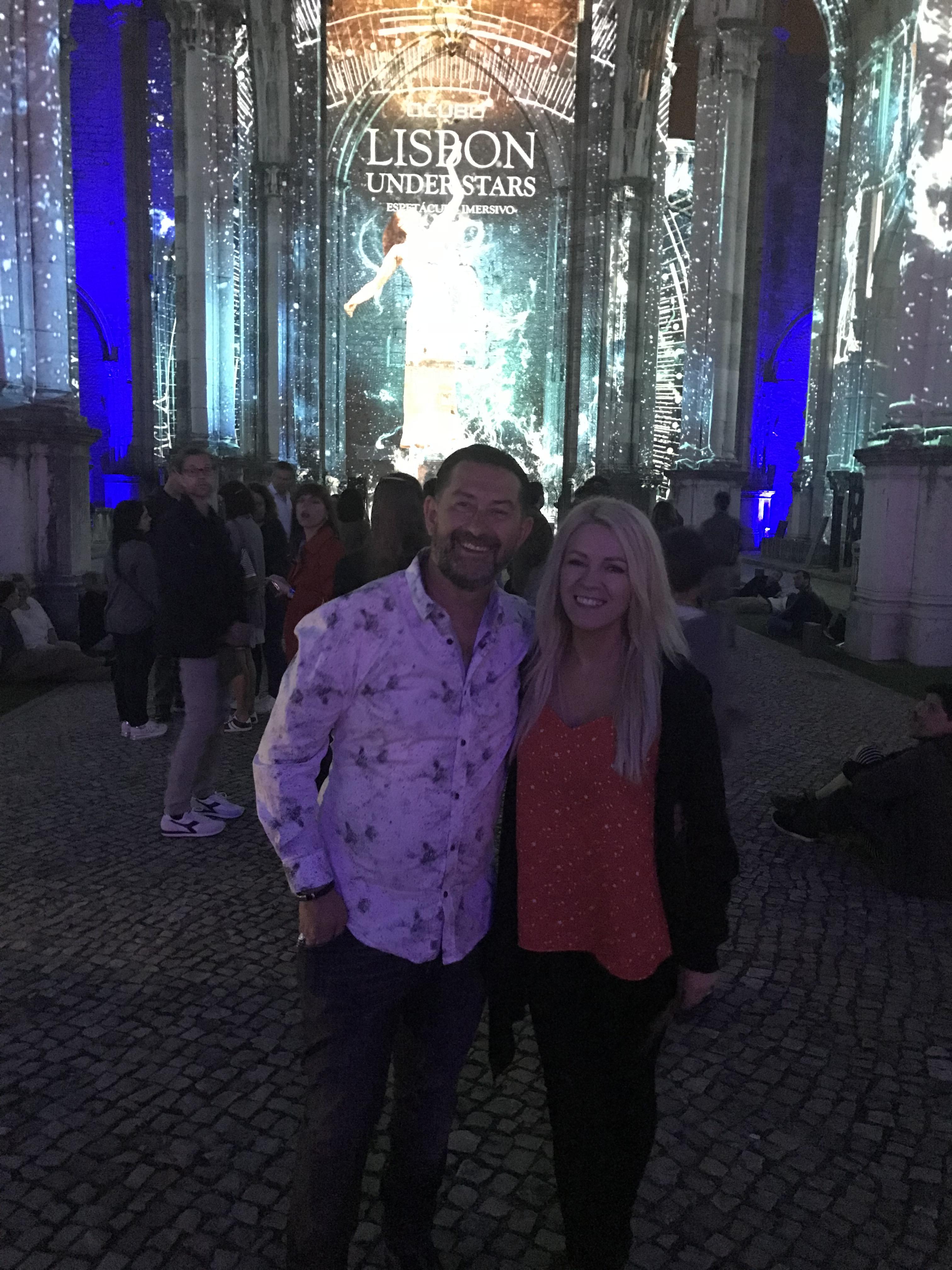 Lisbon Under Stars runs nightly for the months of May & June at there are two showings per evening, the first at 9.30 pm followed by another at 22.45 pm. It is advisable to get there 15 minutes prior and the cost is €15 pp and it's definitely the best €15 you'll spend in Lisbon. We recommend that you book on-line @
https://www.lisbonunderstars.com/
to avoid disappointment but remember this is an outdoor event so check the weather forecast to minimize the risk of rain!!!
Little Book of Lisbon FaceBook VIDEO HERE
Directions to Carmo do Largo Convent Ruins Click Here