MANTEIGARIA
My love of Lisbon starts every day at breakfast ... what's indulgent for some is normal for the Lisbon locals, so go with the custard flow and enjoy a Pastel de Nata with your morning espresso. If you feel like another in the afternoon, don't be too hard on yourself and have that treat, they are great for keeping your energy levels up while exploring Lisbon.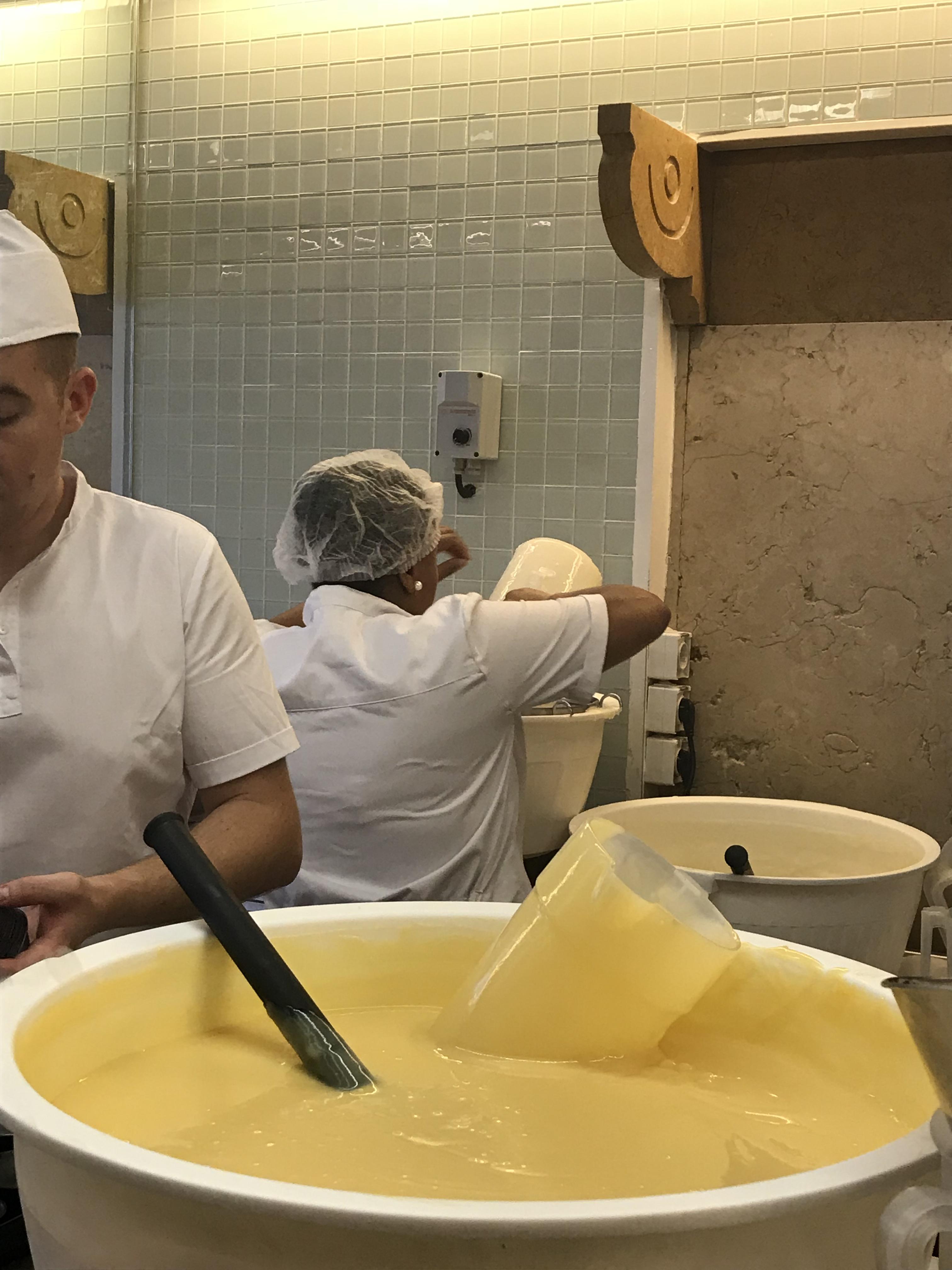 You'll find Pastéis de Nata in every cafe in Lisbon but they don't all have there own specialised kitchen like MANTEIGARIA does. The open plan allows you to see exactly how these wonderful delights are made. A Pastel de Nata and an Espresso should cost no more than €1.70 in even the best local establishments, if it costs you more than this then you are in the wrong place.
Don't think about the butter!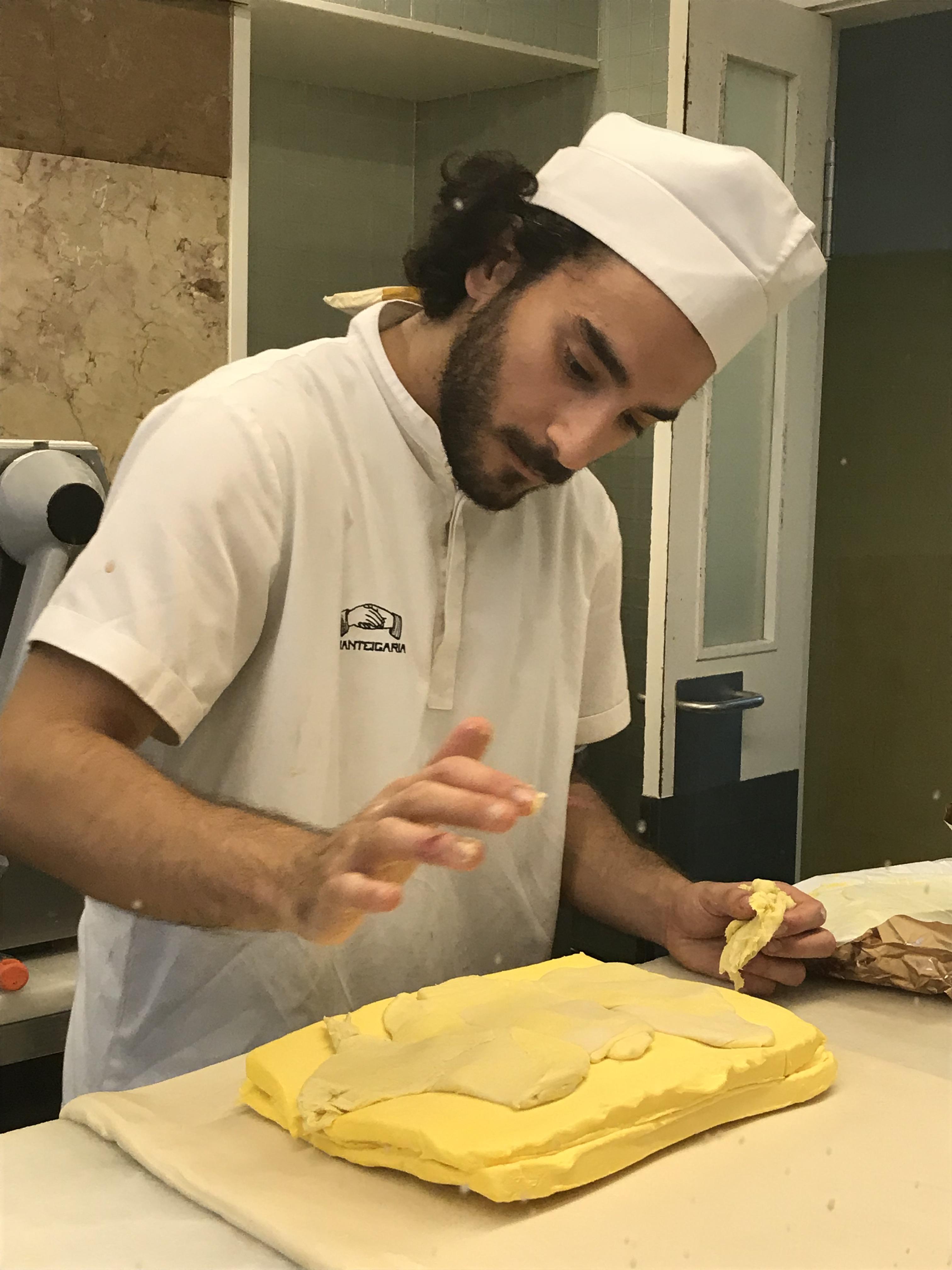 You'll taste the difference in the quality of Natas which are made on site so I encourage you to seek out the specialised cafes which prepare and bake their own. Keep checking in and I'll share some of my other spectacular finds where the art of Pastéis de Nata prevails.

Travel Guide Lisbon

Map Location: MANTEIGARIA