The Institute of Port
Portugal is world famous for its Port Wine and although the drink is synonymous with the wonderful city of Porto, it's only fitting that the capital, Lisbon, hosts an institute to promote Port, it's called Instituto dos Vinho do Douro e Porto.
The wine is named after the city of Porto and is produced close by in the Douro Valley which is a protected region distinguished by being awarded the worlds 3rd oldest appellation, dating back to 1756. Porto rests at the mouth of the river Douro and is the access route for Port Wine to be distributed throughout the modern world.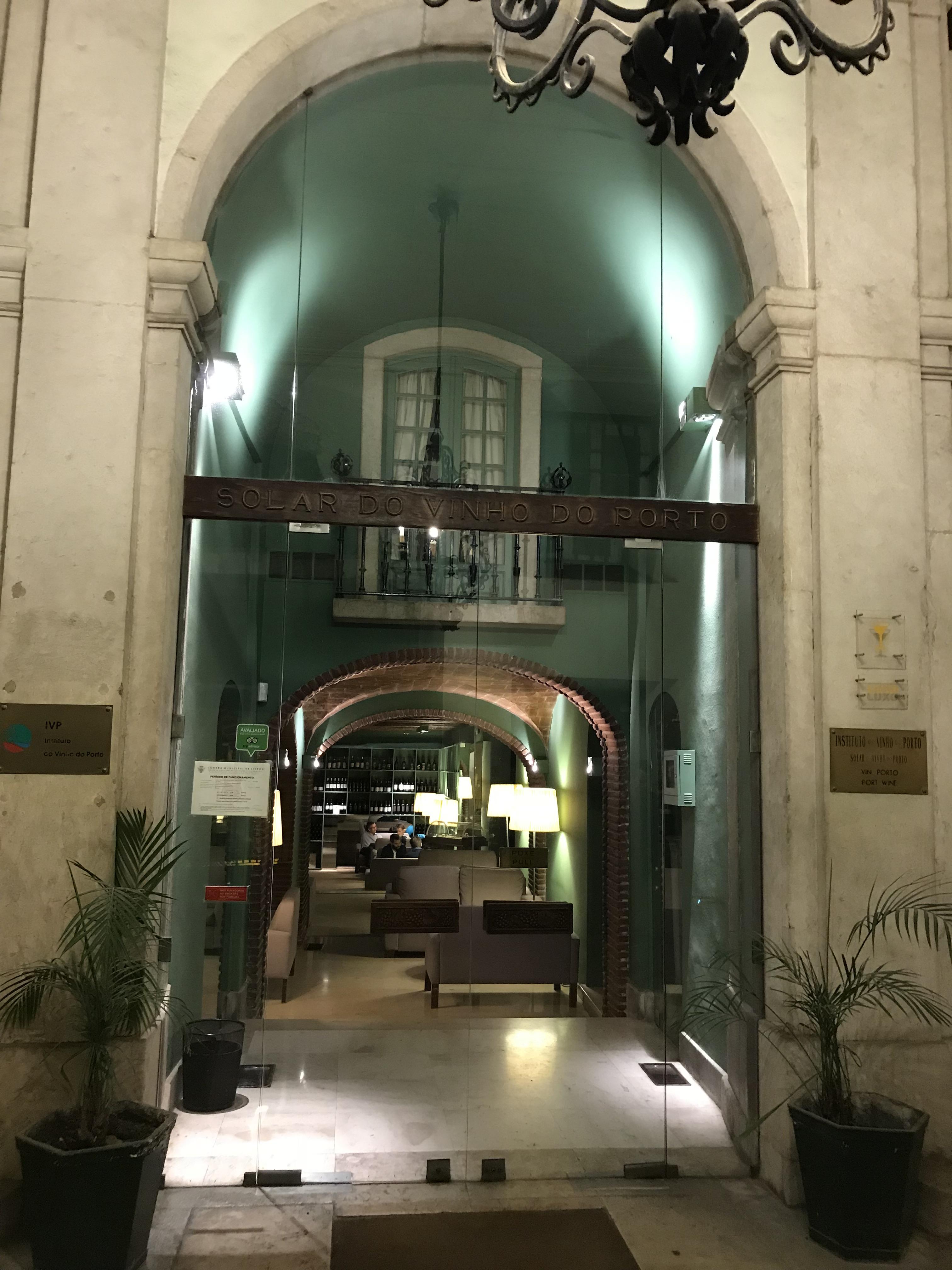 Entrance to the Instituto dos Vinho do Douro e Porto. Photo: John Donnelly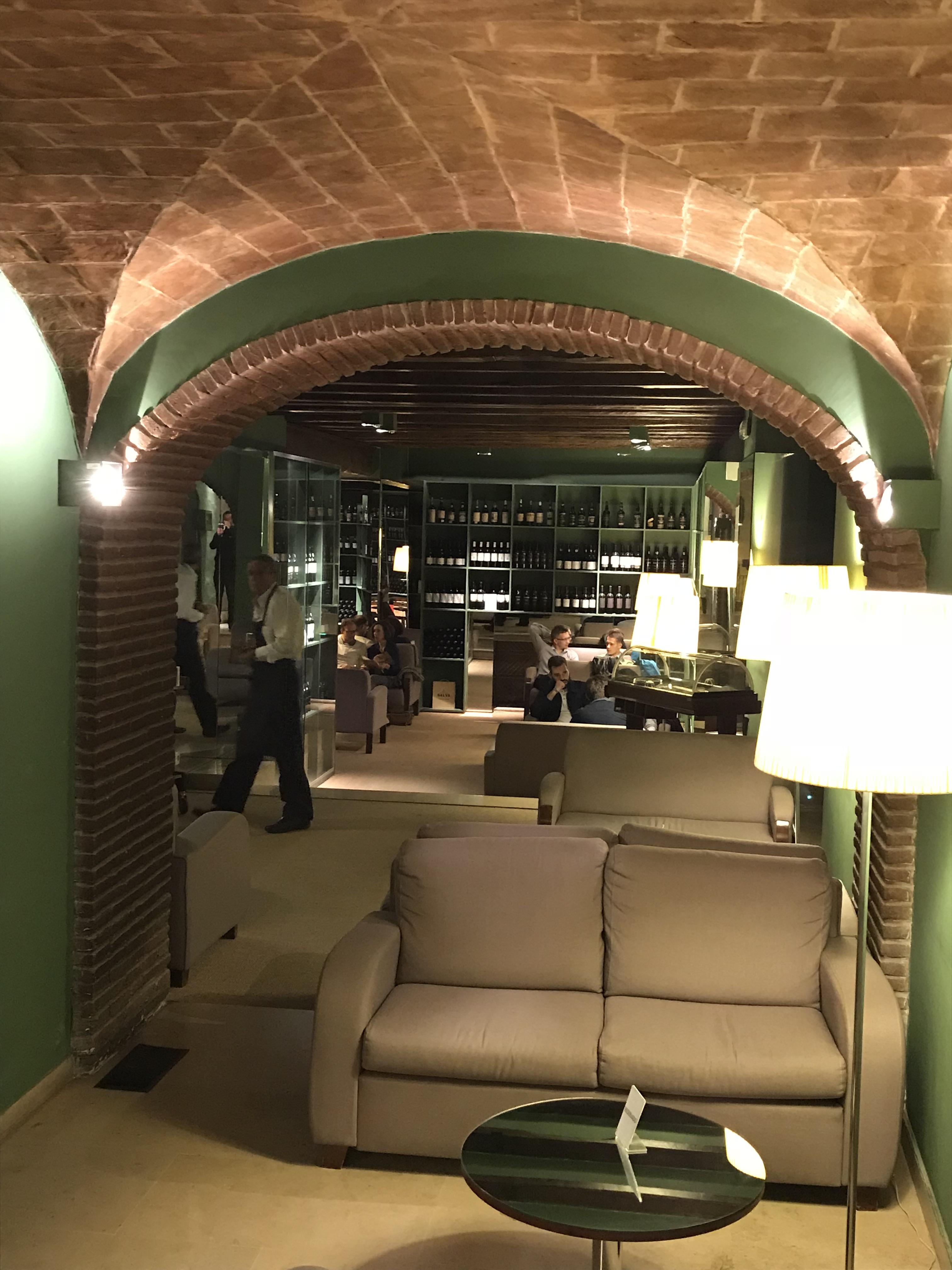 Instituto dos Vinho do Douro e Porto. Photo: John Donnelly

The amount of Port Wine that can be sold is governed by a regulation called the 'lei do terço'

,

or 'one-third law', a bureaucratic regulation where producers can only sell one-third of their current stock in any given year. This regulation restricts the quantity of Port available on the market which also helps to regulate the price. Another regulation called 'Benefício' grades the Douro grapes from A - F and only permits a certain amount of these grapes per hectare to be used for Port Wine. The grading criteria is so specific that the quality can even depend on the trellising.





Porto is a captivating city, which goes way beyond Port Wine and if you'd like to experience one of Europe's best treasures, then be sure to pay a visit. Meanwhile, while in beautiful Lisbon, the

Instituto dos Vinho do Douro e Porto

is a great place to experience an incredible selection of of Port Wine. The atmosphere is appropriately austere but don't let that put you off and venture in to experience an amazing array of exquisite Port Wines to suit all tastes and pockets.

The Institute is a little tricky to find but let's give it a go. When you reach the lower end of the viewing platform Alcantâra you will see a funicular/tram. Head across the road from this and look for a high arched entrance with plaque on the wall with the institute's name on it…. Walk through the glass doors and you have arrived.

Map location: Instituto dos Vinho do Douro e Porto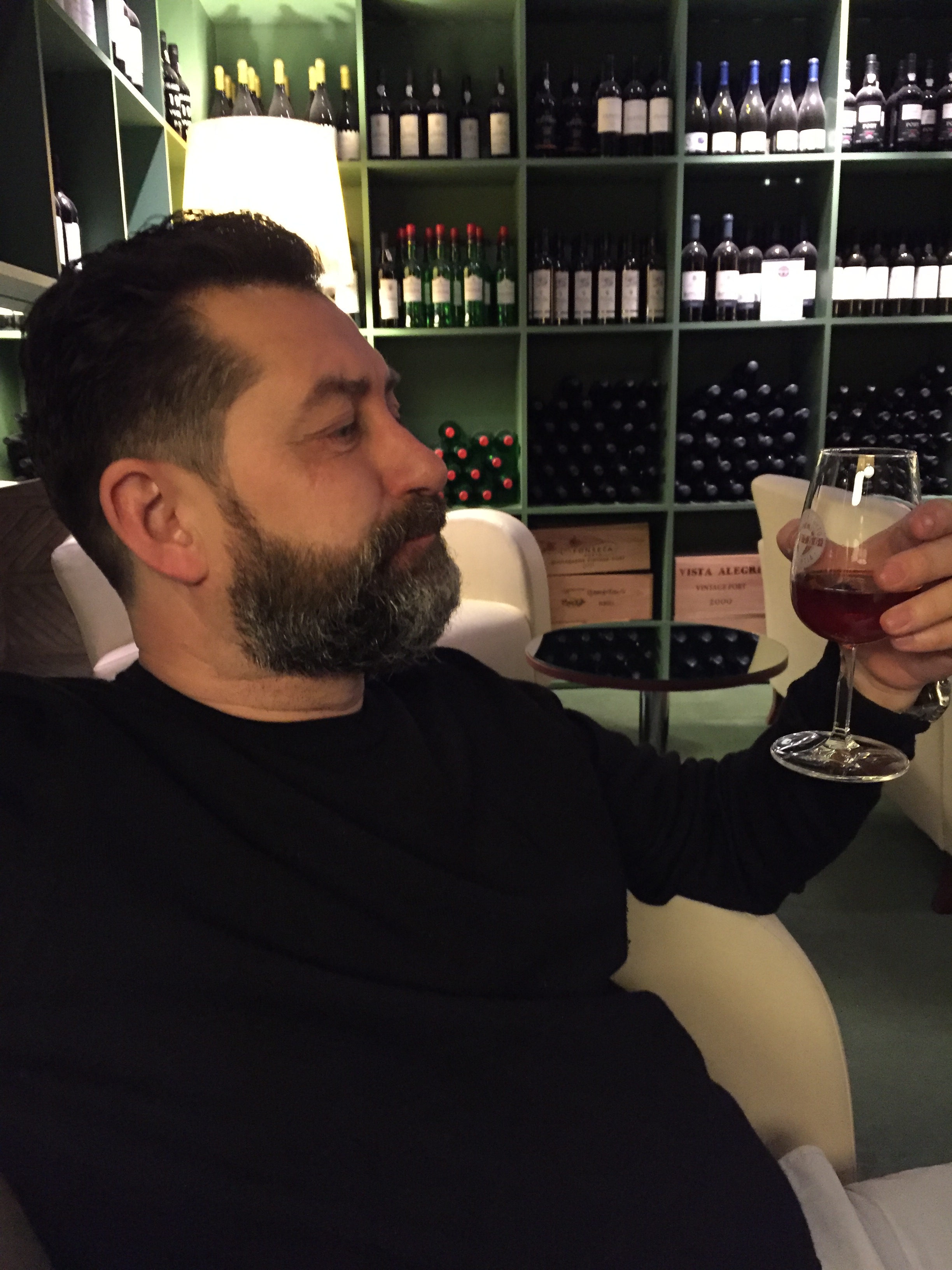 John Donnelly enjoying one of the finer things in life!!!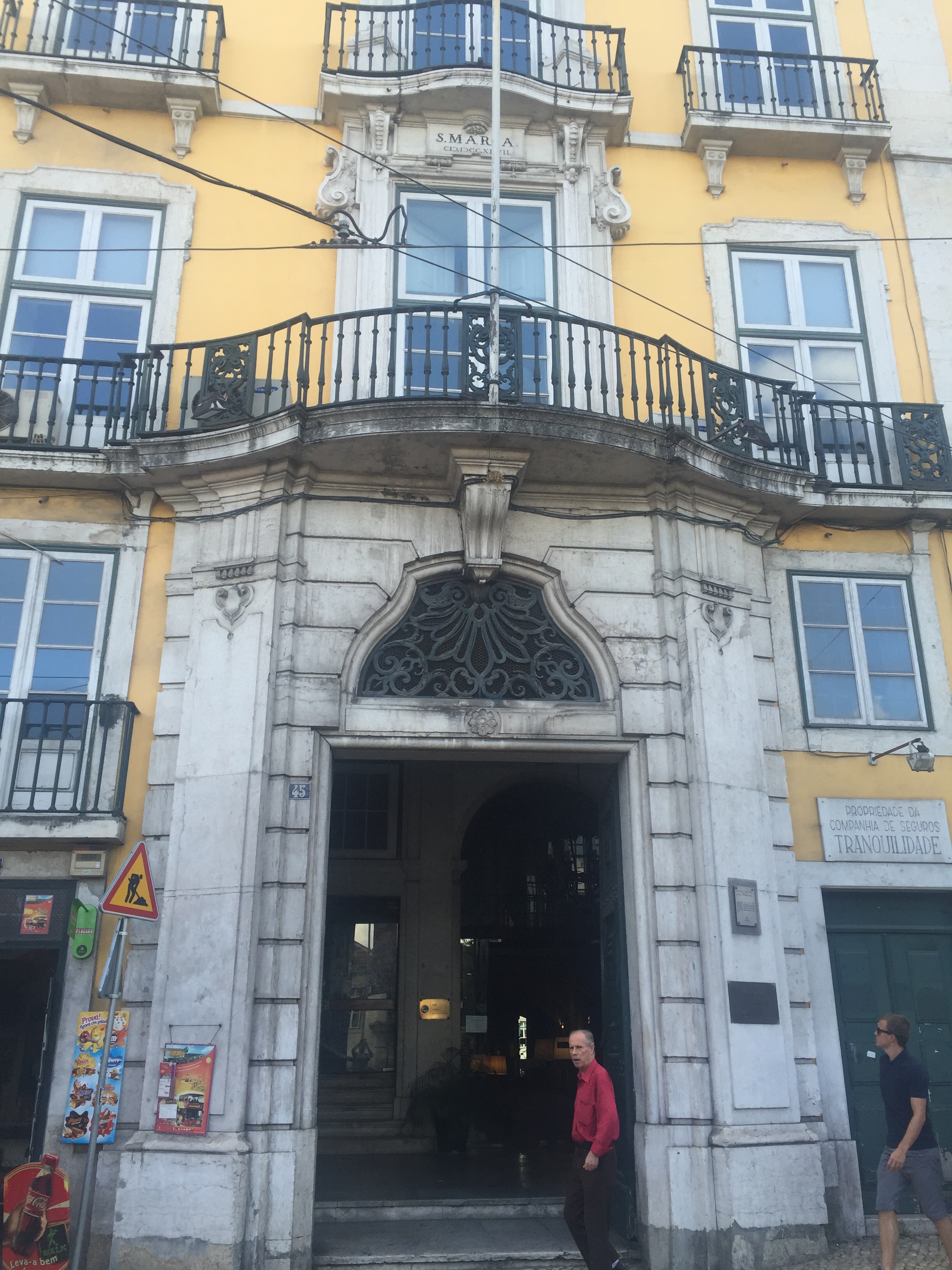 View from the street. Photo: John Donnelly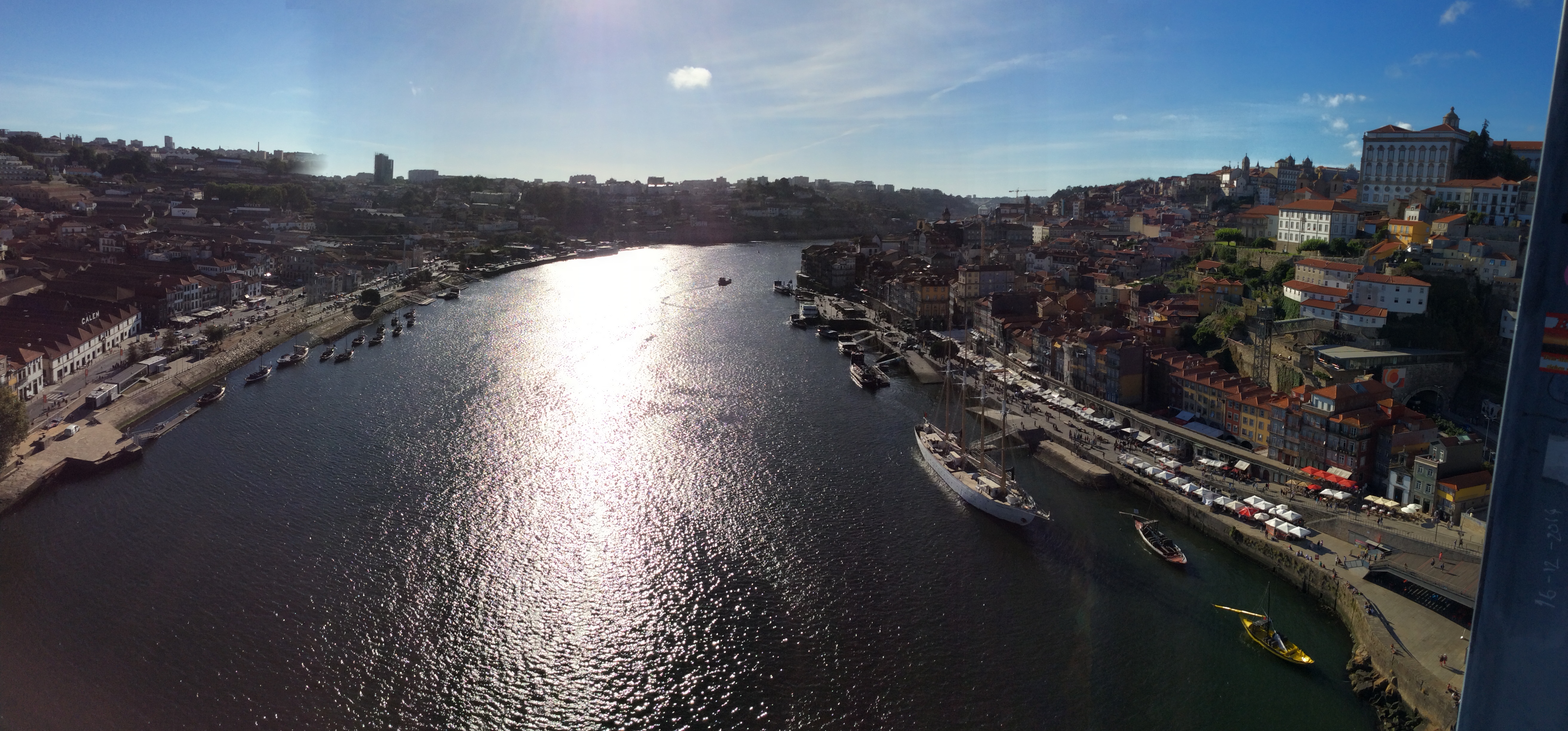 Douro River where it exits the city of Porto and stretches out to the Atlantic: Photo John Donnelly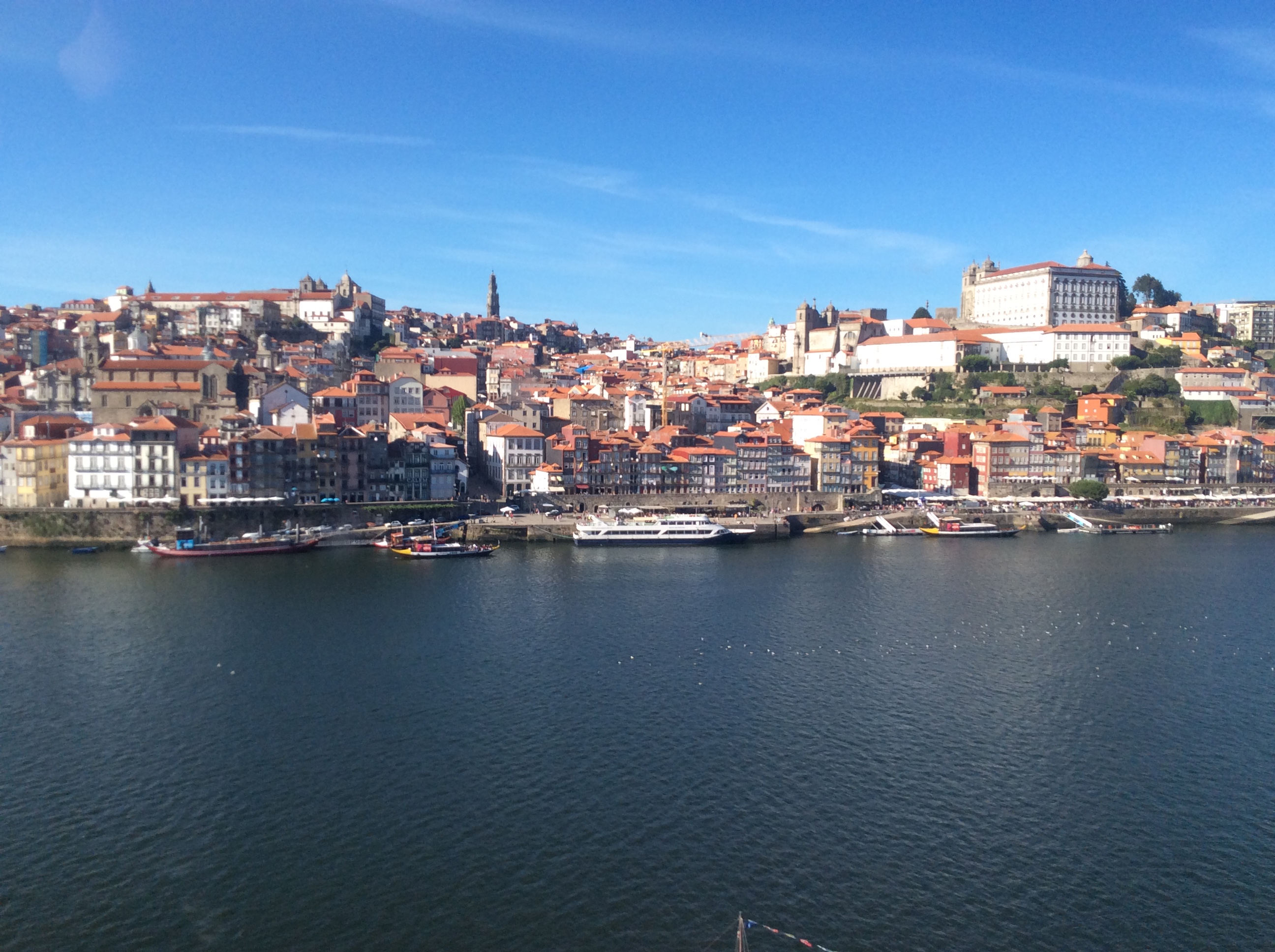 The city of Porto - Photo John Donnelly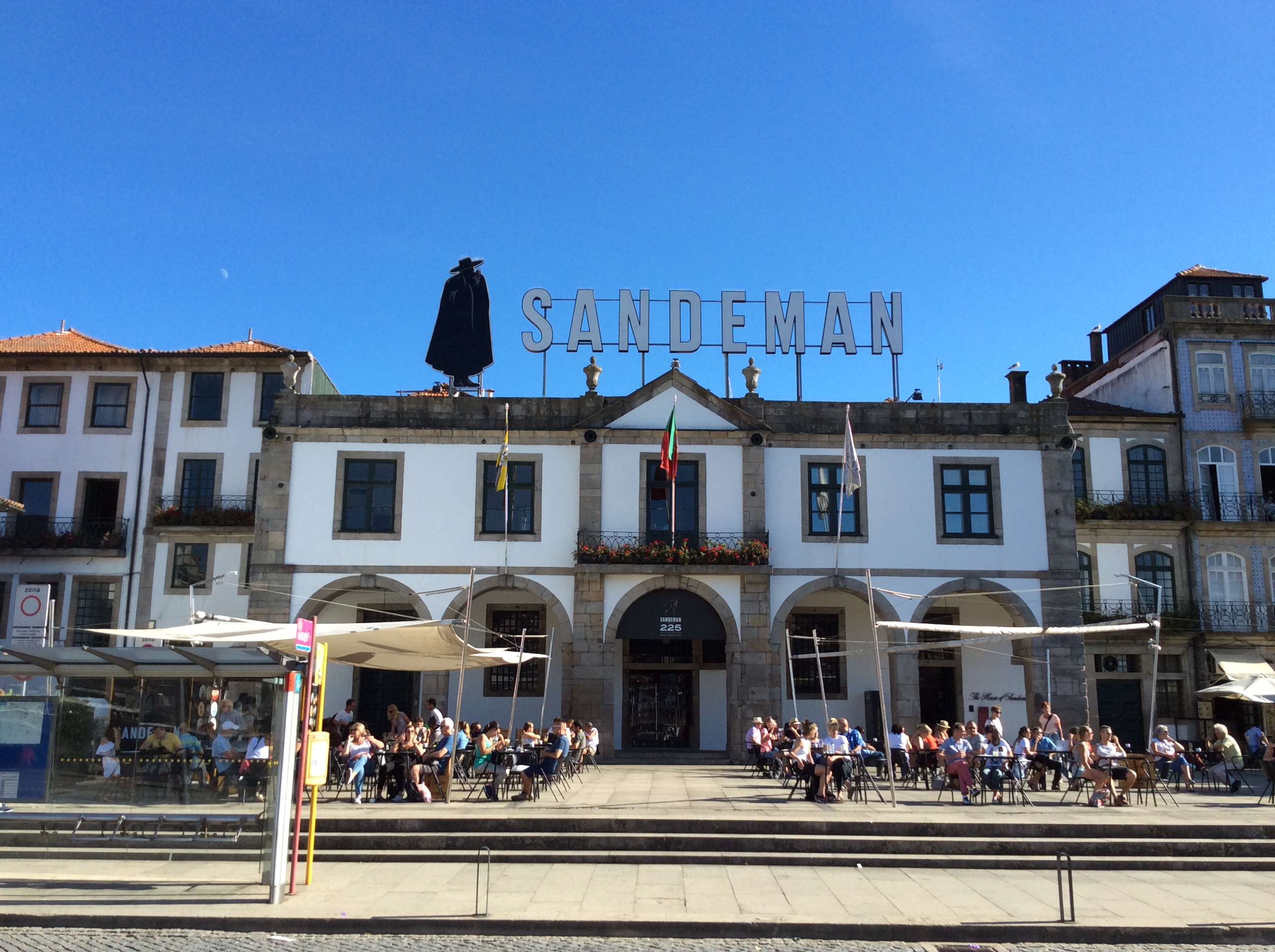 The Man from Sandeman. Photo: John Donnelly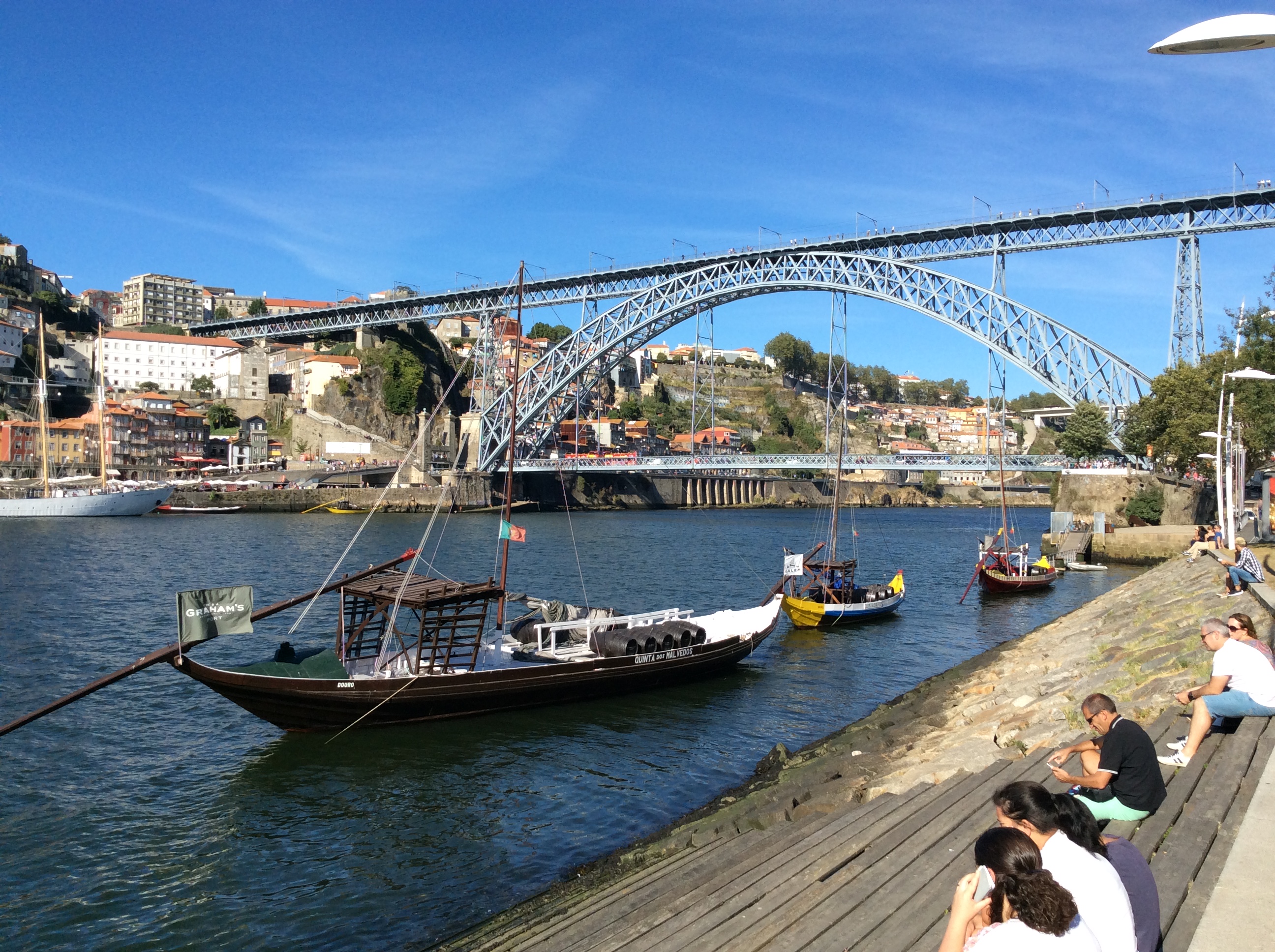 The magnificent Dom Luís I Bridge in Porto. Photo John Donnelly