Unfortunately I won't be in Lisbon for New Years Eve. However from what I hear and have seen on-line, Lisboa throws a world class party. I've racked my brain to figure out from all my own experiences in Lisbon, where would I would most like to be to ring in the New Year 2017?
The River Tagus would have to be my focal point and yep there are lots of places to find great views over one of Europe's true treasures. So for what it's worth, here's my Top 5 Countdown to ring in the New Year in Lisbon. Here's my #2 choice ... Check in tomorrow 24th December for #1.

(Please remember I don't get paid or seek payment from any establishments I mention in this Blog)
Numb

er 2 - Sud Lisboa
Every time I visit Lisbon it keeps on throwing me more tasty treats and I found a really tasty treat by accident when hanging out along the River Tagus promenade near Belem, it's called Sud Lisboa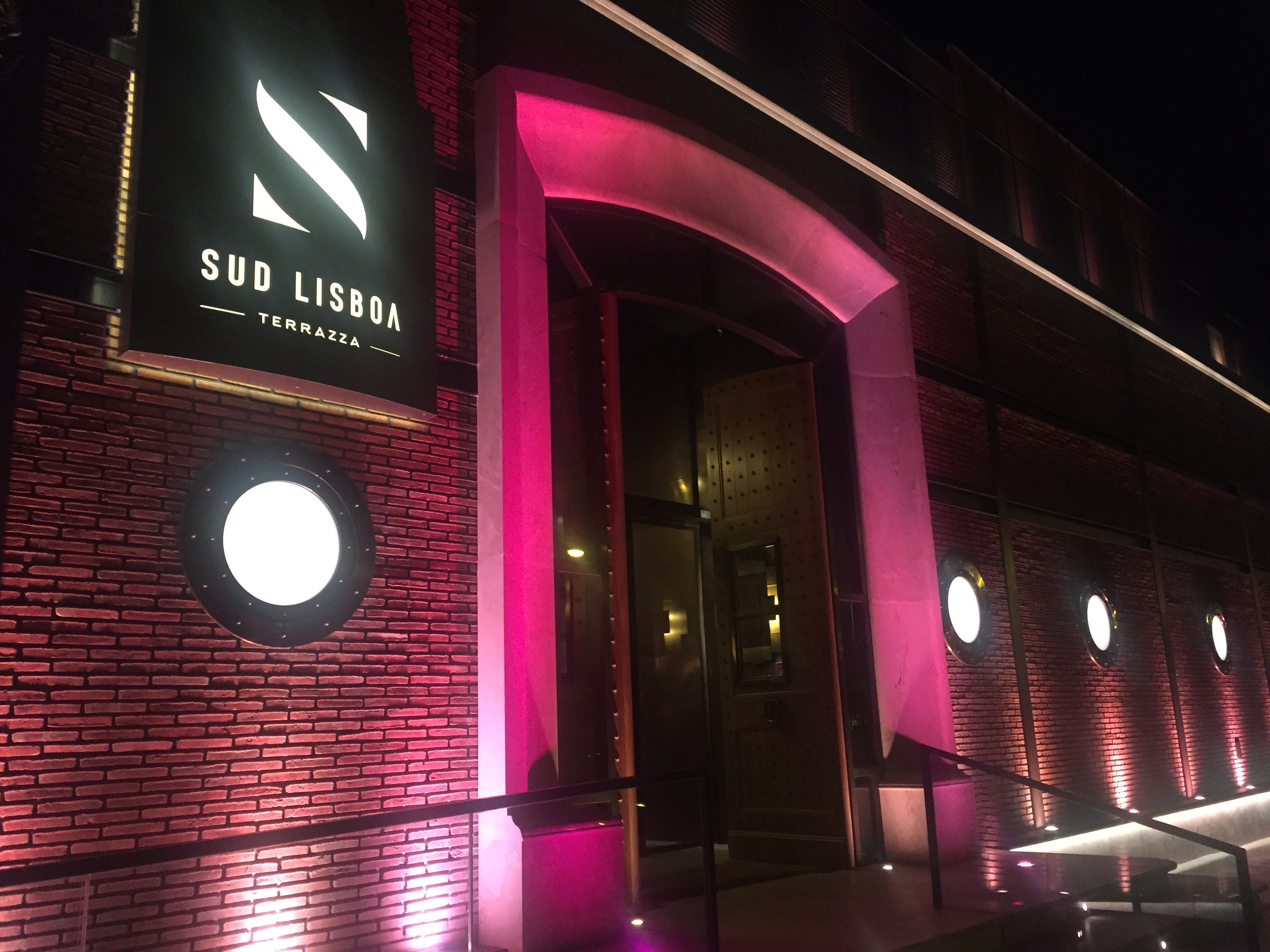 The restaurant is substantial in size but whether dining for two or twenty-two the layout makes you feel entirely comfortable. The service is remarkable and the menu is broad, encompassing a surprising variety of tastes without compromising on the quality of the ingredients and subsequent flavours. The staff were great, really friendly and enthusiastic about everything they did!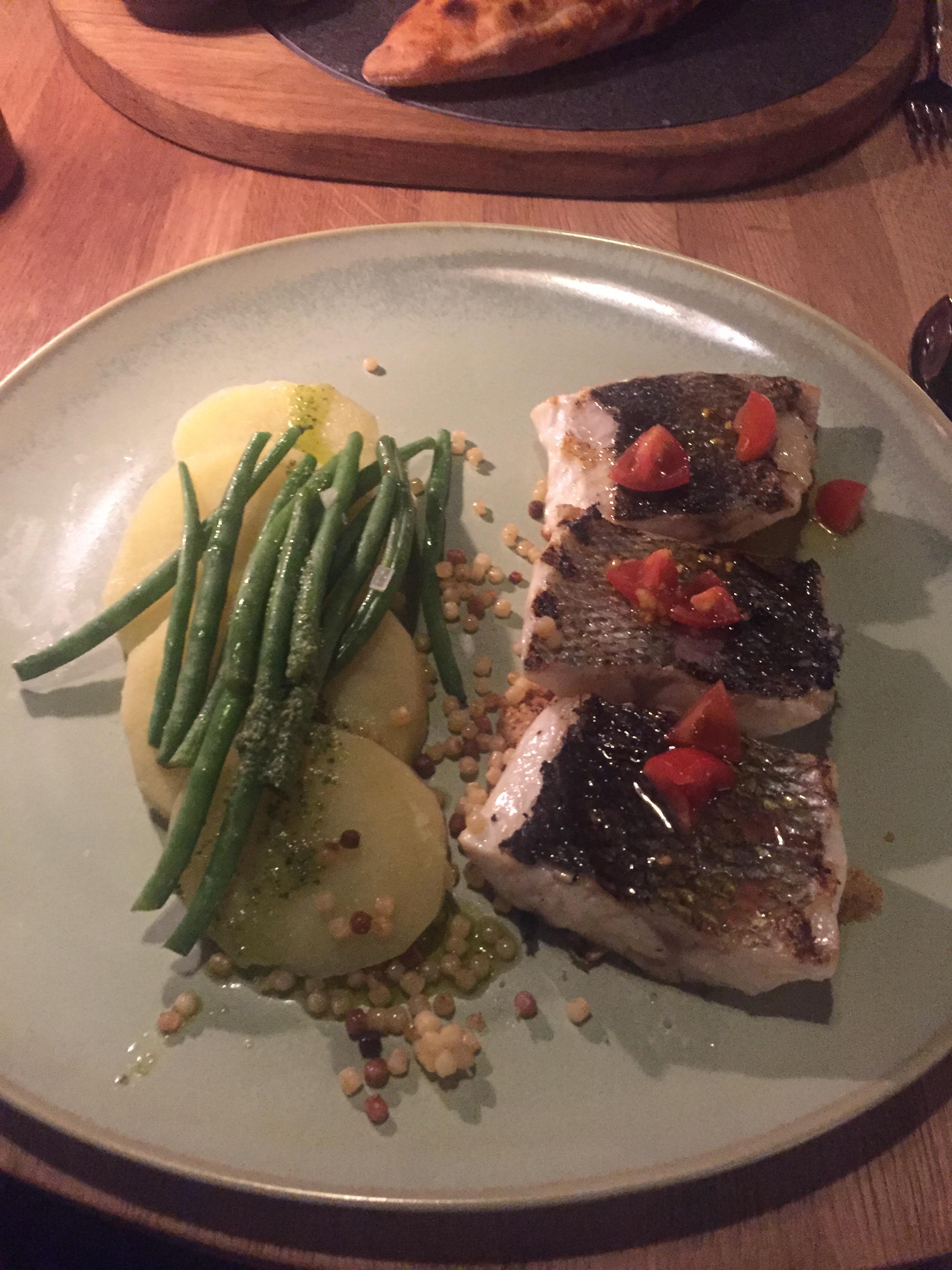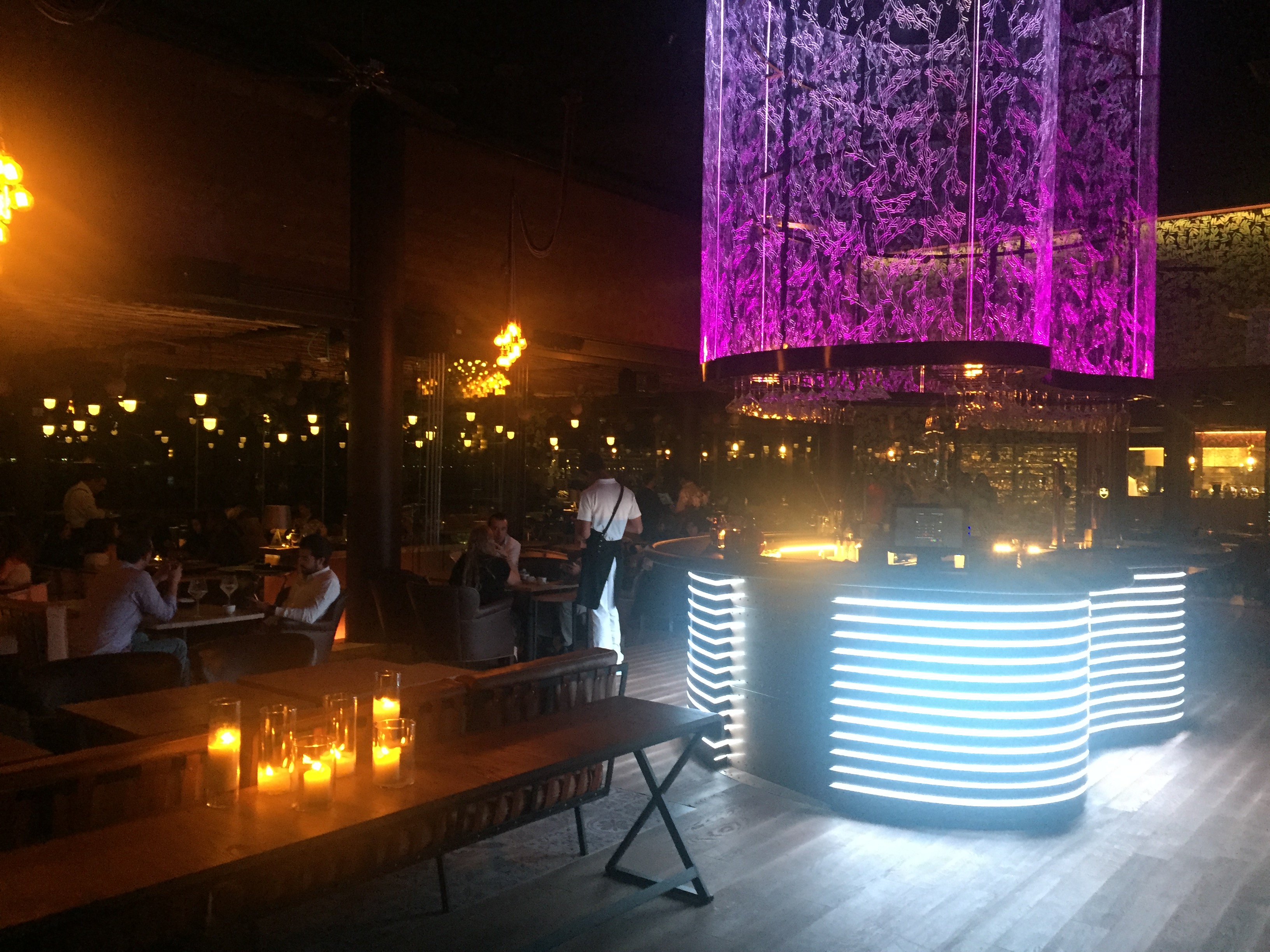 Sud Lisboa is located as close to the River Tagus as possible and offers exceptional close up views over the water and the April 25th Bridge. After seeing this establishment mid afternoon my instinct was to call back in the evening and luckily my instinct was correct!!! Sud Lisboa is not quite like it seems and what looks like an on trend restaurant, suddenly morphs into one of the coolest locations on the river when you venture upstairs. The pool bar offers up spectacular views and I can only imagine how great the fire work display will be with the April 25th Bridge forming the backdrop for your New Year celebrations.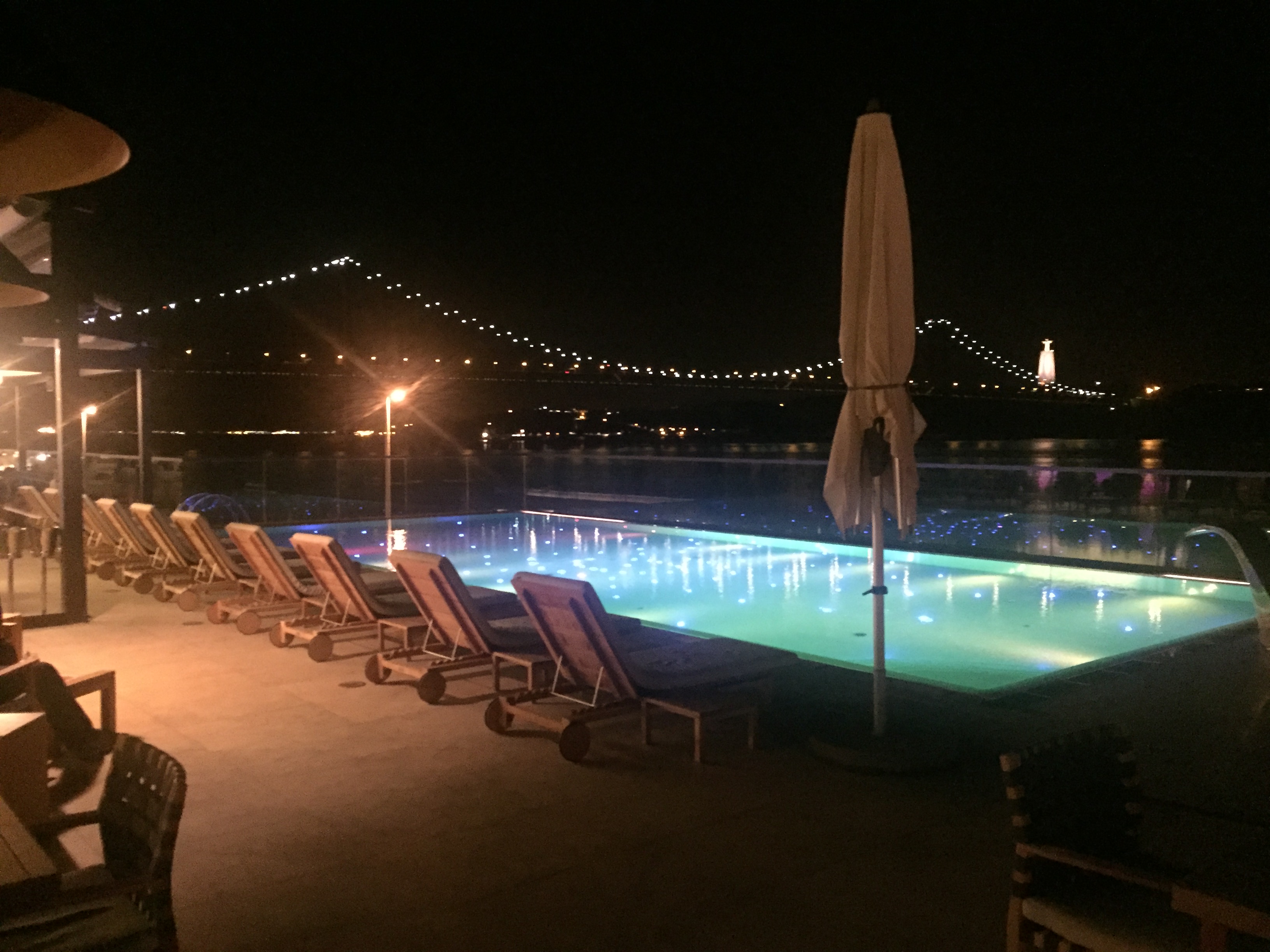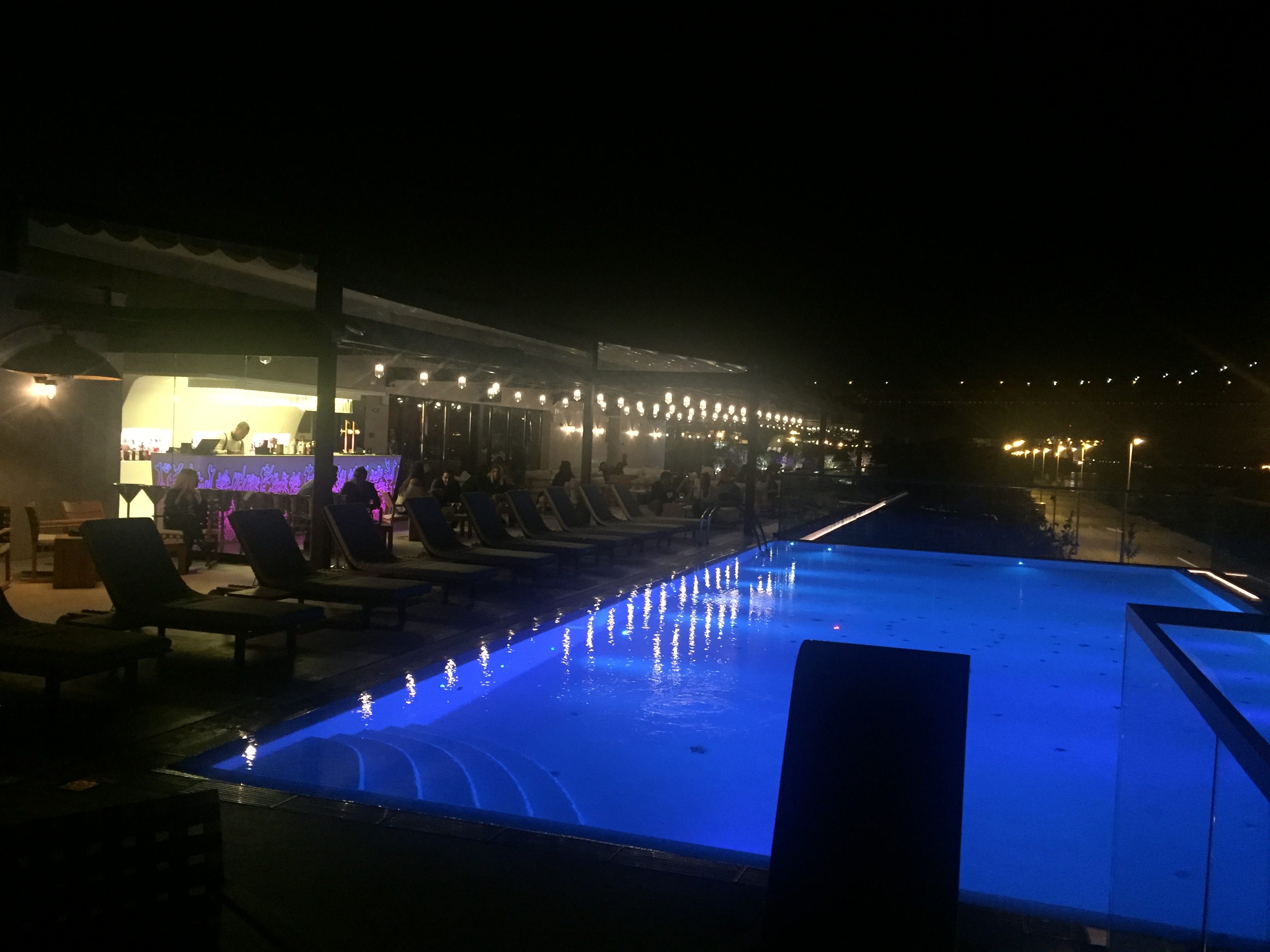 Although Sud Lisboa only opened in summer 2017 there there was no sign of teething problems, on the contrary, it excelled in all experiences.The pool isn't just for decoration either, in the summer months you can avail of the full facilities including, sunbeds, towels, showers and pool bar for a daily rate of €35 pp... not bad at all for such a great location and venue! I recommend that you book this venue in advance.