Unfortunately I won't be in Lisbon for New Years Eve. However from what I hear and have seen on-line, Lisboa throws a world class party. I've racked my brain to figure out from all my own experiences in Lisbon, where would I would most like to be to ring in the New Year 2017?
The River Tagus would have to be my focal point and yep there are lots of places to find great views over one of Europe's true treasures. So for what it's worth, here's my Top 5 Countdown to ring in the New Year in Lisbon Starting with #5 ... Look out for #4 tomorrow 21st Dec.
(
Please remember I don't get paid for any establishments I mention in this Blog
)
Number 5 - Praça do Comércio
Ok this is seems an obvious choice but let's face it, if you want to party in a crowd and feel that you are part of 'the action' this to me is the obvious place to go.... An impressive square brimming in Lisboa history, down by the River with a perfect view of the April 25th Bridge. The backdrop of the Rua Augusta Arch is wonderful, lit up in all its glory, it surely is one of Europe's great monuments which honours an illustrious past. The arch is a focal point at the best of times but is there any better time to be there than Midnight on New Years Eve?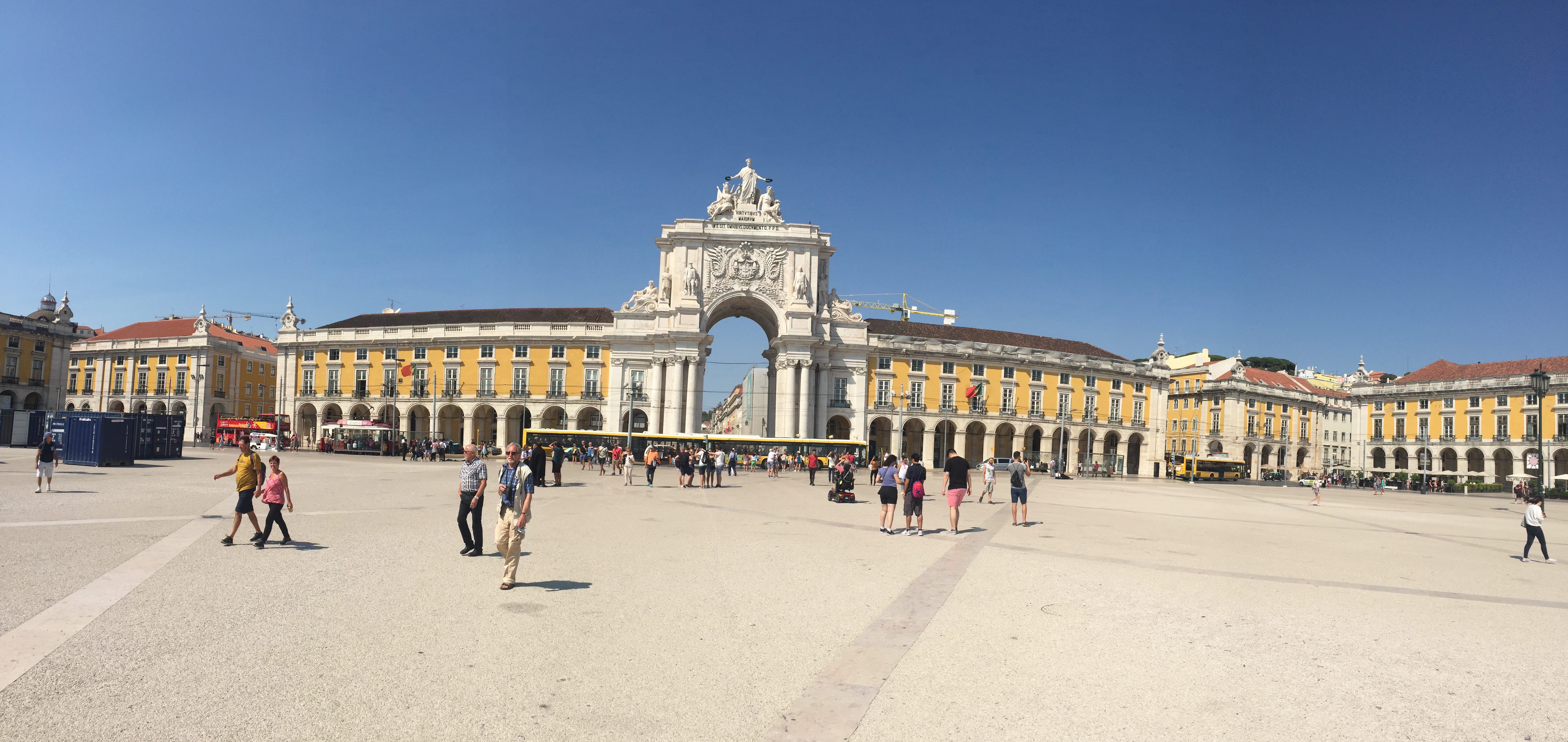 When the Bell Tolls on top of the Rua Augusta Arch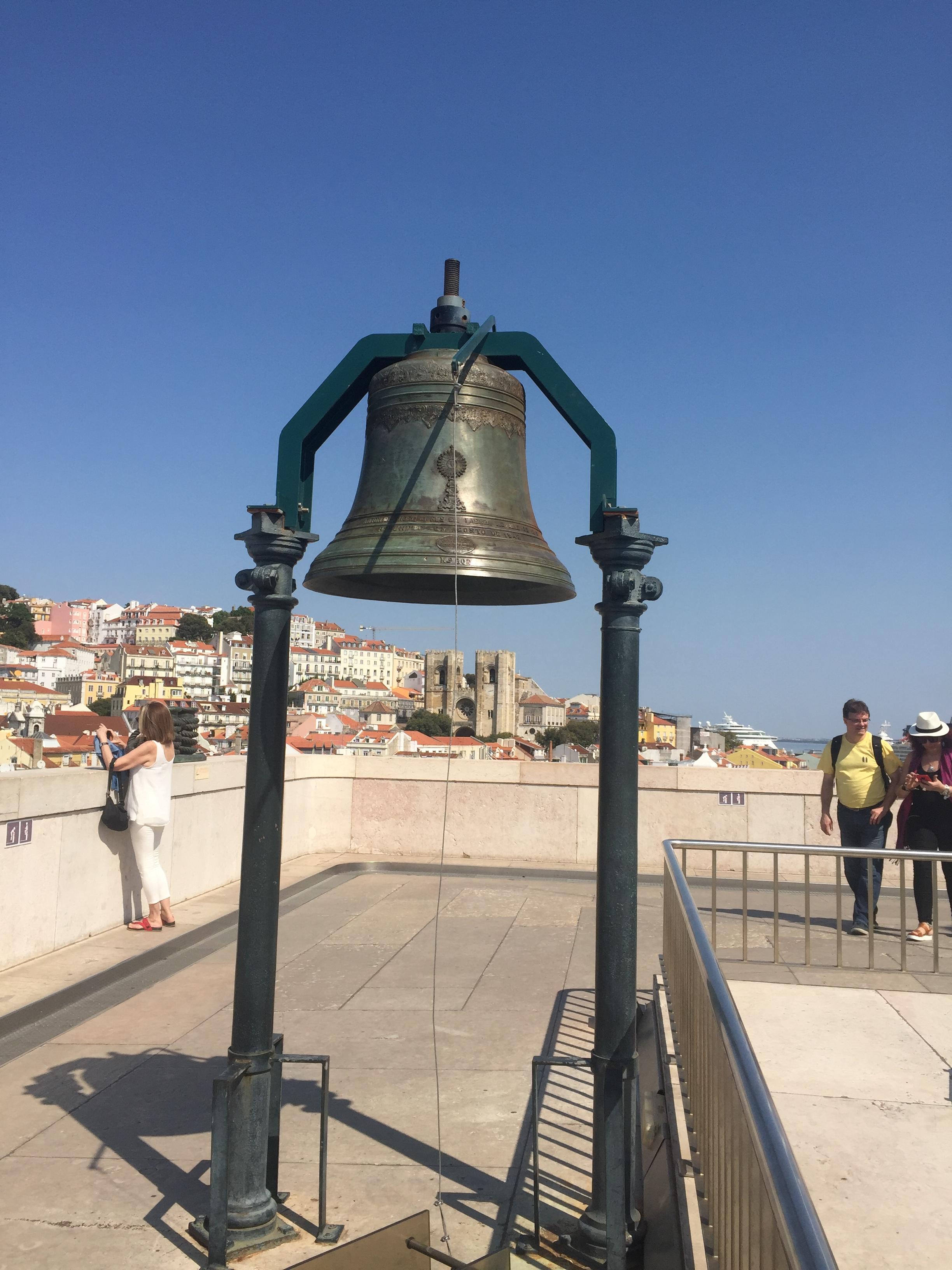 Who knows, maybe you can buy a ticket to be on top of the arch when midnight strikes. On a separate note you can learn about the workings of this Bell and see some of its mechanisms if you take a tour here and there are amazing panoramic views to be had from the top (it normally only costs about €2.50).